News
High Covid figures in Boyle Local Electoral Area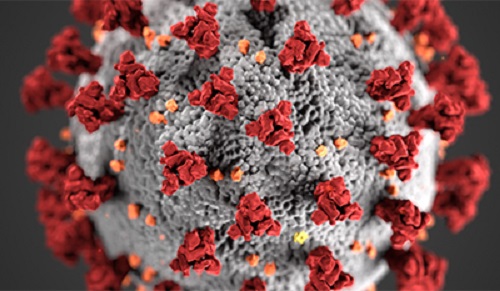 The Boyle Local Electoral has recorded the highest number of confirmed Covid figures in the county in data recently released.
There were 378 cases of Covid recorded in the Boyle LEA during the period 1st March to the 14th March giving a 14 day incidence rate of 1412. The 14 day rate for the Republic of Ireland in that period was 1,188.5.
The two other LEA's in the county – Roscommon and Athlone both recorded 321 and 178 cases respectively.
217 Covid cases were logged in the Carrick on Shannon LEA (population of 11,361) during the period.
(The Boyle L.E.A. is not Boyle town alone, but a large area that stretches from Tarmonbarry in the east to Ballaghaderreen in the west and north to Lough Allen and has a population of 21,831).
There is growing concern at the number of people contracting Covid in the community with Sligo University Hospital yesterday reporting that over 60 patients were being treated in the hospital with Covid and six wards are dealing with outbreaks.
It has also been reported that the WHO Eurpoe Director Hans Kluge said: "The countries where we see a particular increase are the United Kingdom, Ireland, Greece, Cyprus, France, Italy and Germany. Those countries are lifting the restrictions brutally from too much to too few."
In the last seven days there have been 12,496 Covid deaths recorded in Europe with five million new cases.
Read: