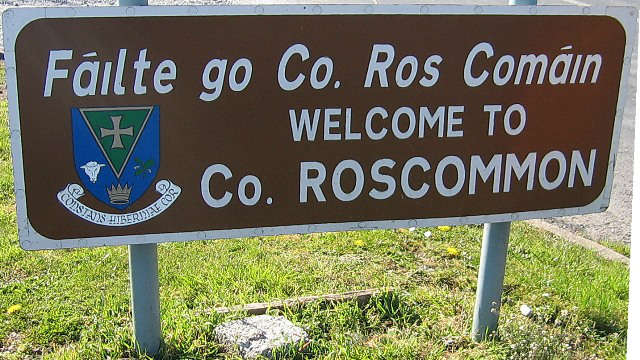 Ireland West Airport Knock was affected by the storm force winds this morning, Monday 9th.
The 9.30am Stanstead Flight, after holding over Boyle for 45minutes, landed at 10.11am.
All other flights landed with minor delays
The airport is asking intedning passengers to contact their airline in advance of travel today in case of disruption.