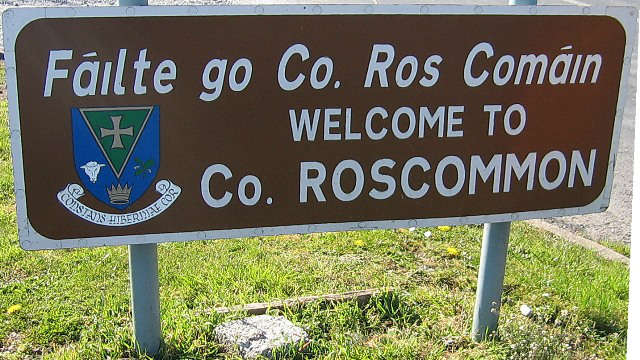 Knock Shrine and Ireland West Airport are delighted to announce the first Diocesan pilgrimage from the Archdiocese of New York to Ireland's National Marian Shrine will take place this Sunday August 9th.
This trip represents a historic development for the airport and the region as it will be the first ever transatlantic service operated by Aer Lingus, from the US to Ireland West Airport Knock and the first official chartered pilgrimage to Ireland's National Marian Shrine.
The flight is due to touch down at 9am.
The special pilgrimage flight, which is supported by the Archdiocese of New York and led by the Archbishop of New York, Timothy Michael Cardinal Dolan, will depart New York on Saturday August 8th and return to New York from Ireland West Airport Knock on 16th August.
During the 8 day visit to the region, a specially tailored pilgrimage programme will be put together showcasing some of Ireland's most historic spiritual sites, including a historic visit to Knock Shrine to open and participate in Ireland's National Public Novena in honour of Our Lady of Knock.
Archbishop of New York, Timothy Michael Cardinal Dolan said 'It will be an honour for me to travel to the West of Ireland and open Ireland's National Public Novena on the 14th of August with Mass in the Basilica of Our Lady, Queen of Ireland, in Knock. Ireland's annual 9-day National Novena honouring Our Lady attracts thousands of pilgrims to this beautiful land and the pilgrimage town of Knock every August; the month of the Immaculate Heart of Mary'