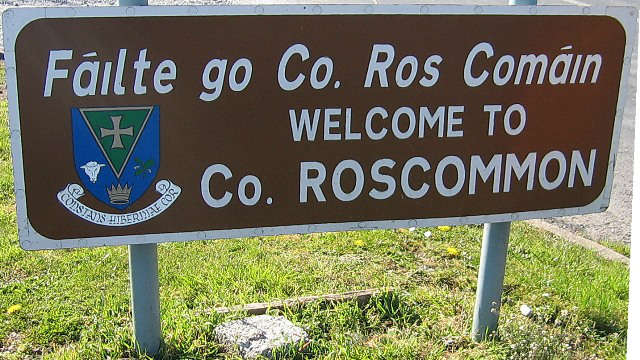 A meeting of County Roscommon Historical and Archaeological Society will take place tonight (Tuesday) 14th October.
The meeting will take place in the Percy French Hotel, Strokestown at 8.30pm
An illustrated talk will be given on "Two La Tene Stones, the reconstruction of a Royal site".
This site is in Ballygar.