News
Holy Week ceremonies continue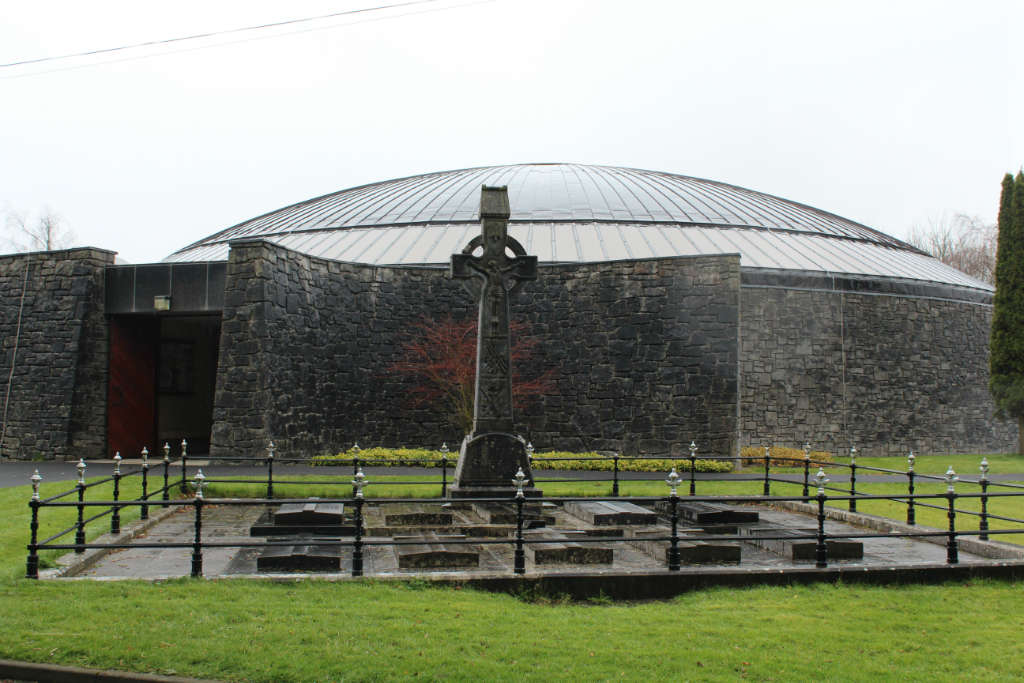 Religious Ceremonies in Boyle this Easter.
Thursday 2nd April:
4pm Perpetual Adoration closes until Easter Sunday 9am
8pm Mass of the Lord's Supper folowed by procession to the Altar of Repose in the Convent Chapel.
Watch and pray until midnight. Holy hour from 11pm.
Good Friday 3rd April:
3pm Celebration of the Lord's Passion – St. Joseph's Church
7pm Stations of the Cross in Boyle Abbey.
Easter Saturday 4th April:
9.30pm Easter Vigil Mass.
Easter Sunday 5th April:
9am Perpetual Adoration recommences
9.30am and 11.30am Mass