GAA
'I'm a Celebrity' launch on Friday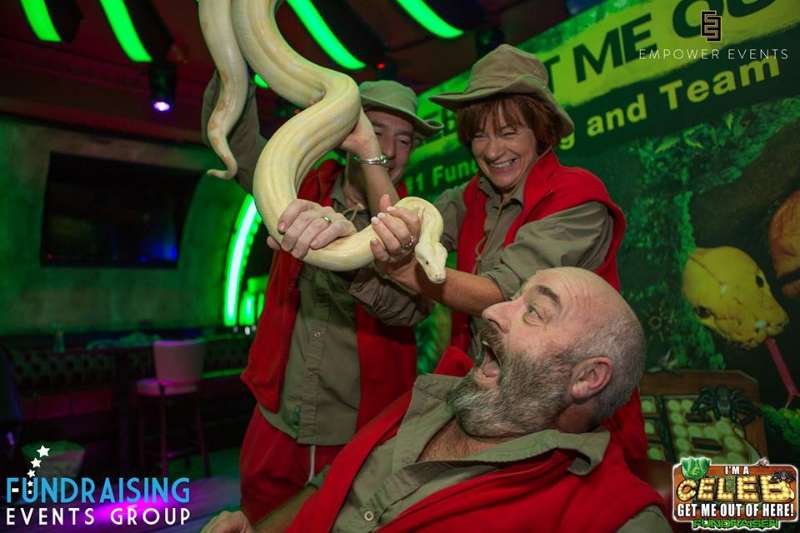 The official launch of the Boyle GAA organised 'I'm A Celebrity Get Me Out Of Here' fundraiser takes place in the Moylurg Inn on Friday at 9pm.
On the night the 24 contestants who will battle it out to see who is the 'King or Queen of the Jungle' will be revealed.
The launch night is sponsored by Callan Tansey law firm from Boyle.
The event will take place on Saturday March 16th in St. Joseph's Hall.
The main sponsor of the night is LandEscape Pty Ltd, the Australian company run by Boyle man Padraig Sweeney.
Based on the popular TV show, this event is unlike anything you have seen before!
Contestants are fully dressed in their campsite costumes and compete alongside live snakes, reptiles and spiders surrounded by a jungle background.
(Pic via Fundraising Events Group)