News
Boyle's mark increases in Tidy Towns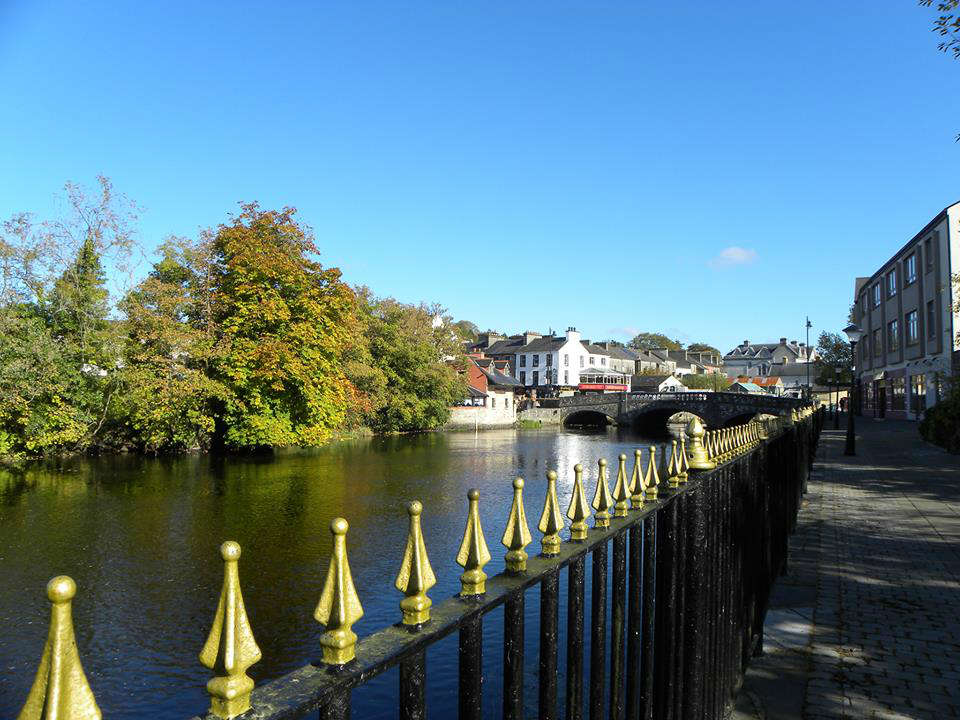 Boyle has increased it's mark by four points in the 2015 Tidy Towns awards which were announced in Dublin this morning.
The town scored 274 in comparison to 270 in 2014.
The areas to increase marks were "residential streets and housing areas" and "approach roads, streets and lanes".
All other areas remained the same as 2014.
The judges were critical of a few obvious areas.
You can read the Boyle Adjudication Report 2015 by clicking the link below.
Boyle Tidy Towns Adjudication Report 2015