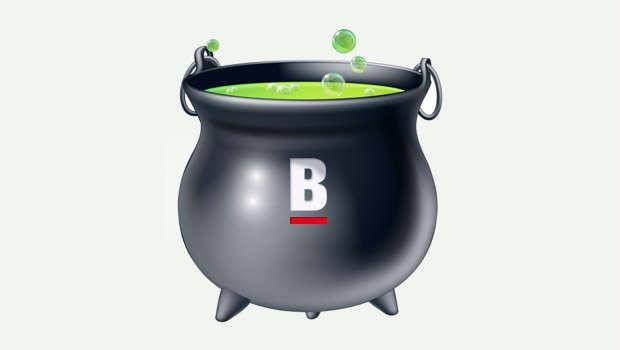 Why make public the darker sides of Boyle?
There was a palpable sense of bitterness around Boyle on Sunday evening last as word spread of yet another negative news story in a national newspaper about our town. It seemed that all the hard work done by so many to promote Boyle for what it is – a beautiful, scenic town in which to live and do business had once again become undone. One has to question why a person feels the need to make public the alleged darker sides of the town in a national newspaper? Last week this angle got publicity in the Sunday Independent, the week before it was the Sunday World. After reading the 'Independent article, you could also be forgiven for thinking that Boyle was in the process of closing down. Granted, there is no hiding from the fact that there is dereliction in our town but organisations like the Town Team, Chamber of Commerce and Tidy Towns are working hard to address this, but remember, it will take time. Last Sundays newspaper article has not helped the work of so many. Thankfully, the newspaper has allowed the right of reply to the said article and comments and a more positive story should appear in this week's Sunday Independent, highlighting all that is good in our town.
Boyle is blessed with so many clubs and organisations
We are blessed in Boyle with many different clubs and organisations which makes it sound all the more strange when you hear children (and parents) say "there is nothing for young people in Boyle". In fact the opposite is the case, with many parents saying they can not keep up with all the extra curricular activities for children nowadays. Two organisations which have stood the test of time in Boyle and who cater for a large volume of young people are the GAA and Soccer clubs. Head down to the Abbey Park or Celtic Park any weekend and you will be amazed at the amount of activity taking place. Credit has to go to the parents and mentors who give of their time freely to train and entertain out younger folk in clubs like these.
We have become the forgotten child in GE'16
One week left to the general election and Boyle has become a bit like the forgotten child with the candidates. Press, radio and online interviews with the majority of those standing for election has failed to see little if any mention of the town of Boyle. This does not augur well for post February 26th. If they are not concerned about Boyle now, how will we fare when they are elected?
Sad to see old trees being cut
In a way it was sad to see the trees in front of Boyle Abbey being cut down yesterday (Thursday). The trees have been in situ for hundreds of years and added to the beauty of the area when they were in leaf each summer. Surely they could have been "topped" instead of being taken out completely. The trees had many names scraped in to them over the years and were climbed by generations of young people from all over the town. But in this litigious world we live in, property owners have a duty to ensure overhanging trees are made safe and in this case the added safety of the Abbey and it's visitors may have been an influencing factor. Once upon a time it was said you had to plant two trees for every one tree you cut down. This may not be the case any more but it would be great if some form of trees or hedging were now replanted in front of Boyle Abbey.
Revaluation may not be good for Boyle
Landlords and property owners in Boyle and elsewhere have been busy of late filling out their "Revaluation Information Forms". These forms will enable the Valuation Office to revalue rateable properties nationwide. "But sure that doesn't concern me" you might say. But it does – perhaps indirectly. If the rates on a property in Boyle go up, which in many cases they will, the result will be that many small businesses will become unsustainble and cease operation. Closure will mean loss of jobs and that's where it will affect the wider community.
And finally….!
An airplane was about to crash. There were 5 passengers on board, but only 4 parachutes.
The first passenger, a famous TV host said, "I have my own reality show and I am one of the smartest and prettiest woman on TV, so Americans don't want me to die." She took the first pack and jumped out of the plane.
The second passenger, John McCain, said, "I'm a Senator, and a decorated war hero from an elite navy unit from the United States of America." So he grabbed the second pack and jumped.
The third passenger, Donald Trump said, "I am going to be the next President of the United States. I am the smartest man in our country, and I will make America great again". So he grabbed the pack next to him and jumped out.
The fourth passenger, Billy Graham, said to the fifth passenger, a 10-year-old schoolgirl, "I  have lived a full life and served my God the best I could. I will sacrifice my life and let you have the last parachute.
The little girl said, "That's okay, Mr. Graham. There's a parachute left for you.
That man who said he was the  smartest man in America just took my schoolbag ."