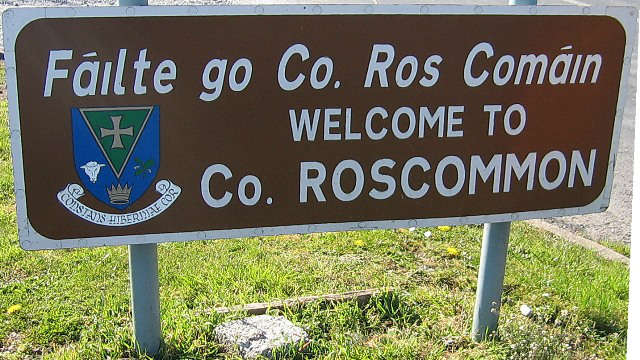 Representatives from Northern Ireland, Spain and Scotland will visit County Roscommon this Friday to see first hand the successful way Ireland operate Group Water Schemes.
Two locations in the county are on the agenda during the visit.
The E.P.A. say that ten years ago many rural schemes were not meeting the standards they set down but their most recent report says there is now "100% compliance".