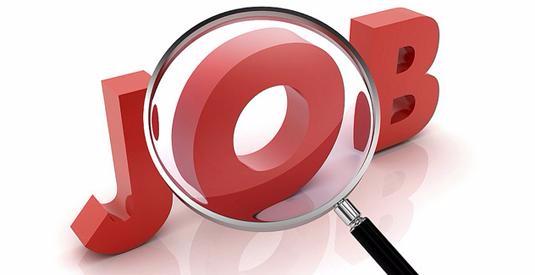 New Job Opportunities at the Drumanilra Farm Kitchen, Boyle, Co. Roscommon.
Voted No. 1 Place to eat in the County of Roscommon – TripAdvisor 09/02/2018 and recently featured on Ear to the Ground
We are currently recruiting for part-time permanent and Summer staff including Cafe Supervisor, Grill Chef and Counter Assistants.
The Drumanilra Farm Kitchen is an exciting and growing food business serving breakfasts, burgers, steaks, salads, sandwiches and soups, from our café in Boyle town centre. Made with ingredients produced on Drumanilra Organic Farm, a small family-run mixed organic farm on the shores of Lough Key, just a twelve-minute drive away.
We raise organic, Dexter cattle, free-range pigs, rare-breed sheep, turkeys, ducks and chickens and have a small poly-tunnel based market garden.
Our customers are extremely loyal and great advocates for our growing success.
We take great pride in what we do and are zealous about fresh food cooked and prepared from scratch, using ingredients from small, local and artisan producers like ourselves, which are additive free and organic wherever possible.
Our organic Dexter beef and organic, outdoor-reared, rare-breed pork, eggs, salad leaves and seasonal vegetables come directly from our own farm on the shores of Lough Key.
The provenance of the remaining ingredients we use is key to our project and we endeavor to support other small-scale Irish producers and suppliers whenever we can.
We are looking forward to a busy Spring/Summer season and are now recruiting a part-time permanent Cafe Supervisor and Grill Chef, and Summer Season Counter Assistant / Waiting Staff.
Cafe Supervisor must have at least 1 year's catering experience in a busy café/restaurant environment.
Grill Chef must have Chef qualification and experience.
Summer staff will have some experience but training can be provided.
Contact [email protected] with your CV for more information.
More about Drumanilra at www.drumanilra.ie