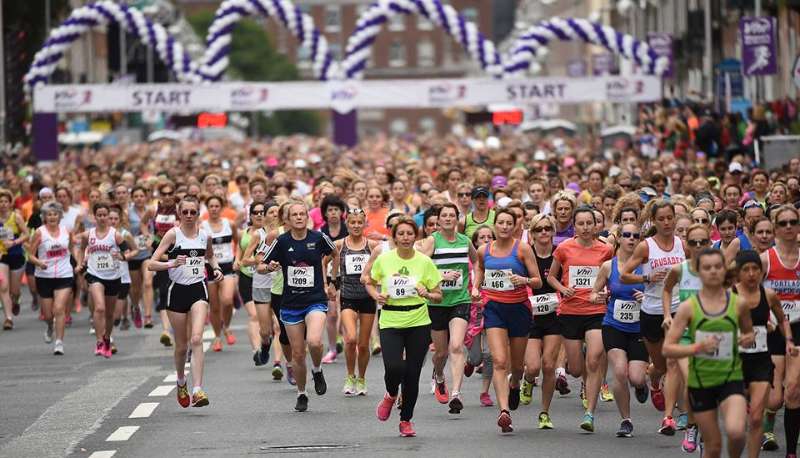 Keadue Social Services are reaching out to you because staff and friends of the centre have kindly volunteered to take part in the VHI Women's Mini Marathon on the 3rd of June this year.
All funds raised will go towards providing services to users of the centre.
Julie Dockery, Pauline Regan, Karen Gallogly, Catherine Tobin, Carina Lennon, Dawn O Connor, Phillipa Duignan, Anne Marie Harte, Orla Leydon, Josephine Leydon, Margaret Grimes, Caroline Moran, Sandra O Loughlin and Noreen O Donnell are all booked on the Keadue Social Services bus to take them to Dublin to take part in the marathon.
You can donate to to the ladies fundraisng page here.
All monies raised will help with the running of the centre and providing services to the older people of our community who use the centre.
Your support is greatly appreciated.