Events
Killaraght social evening for Dolly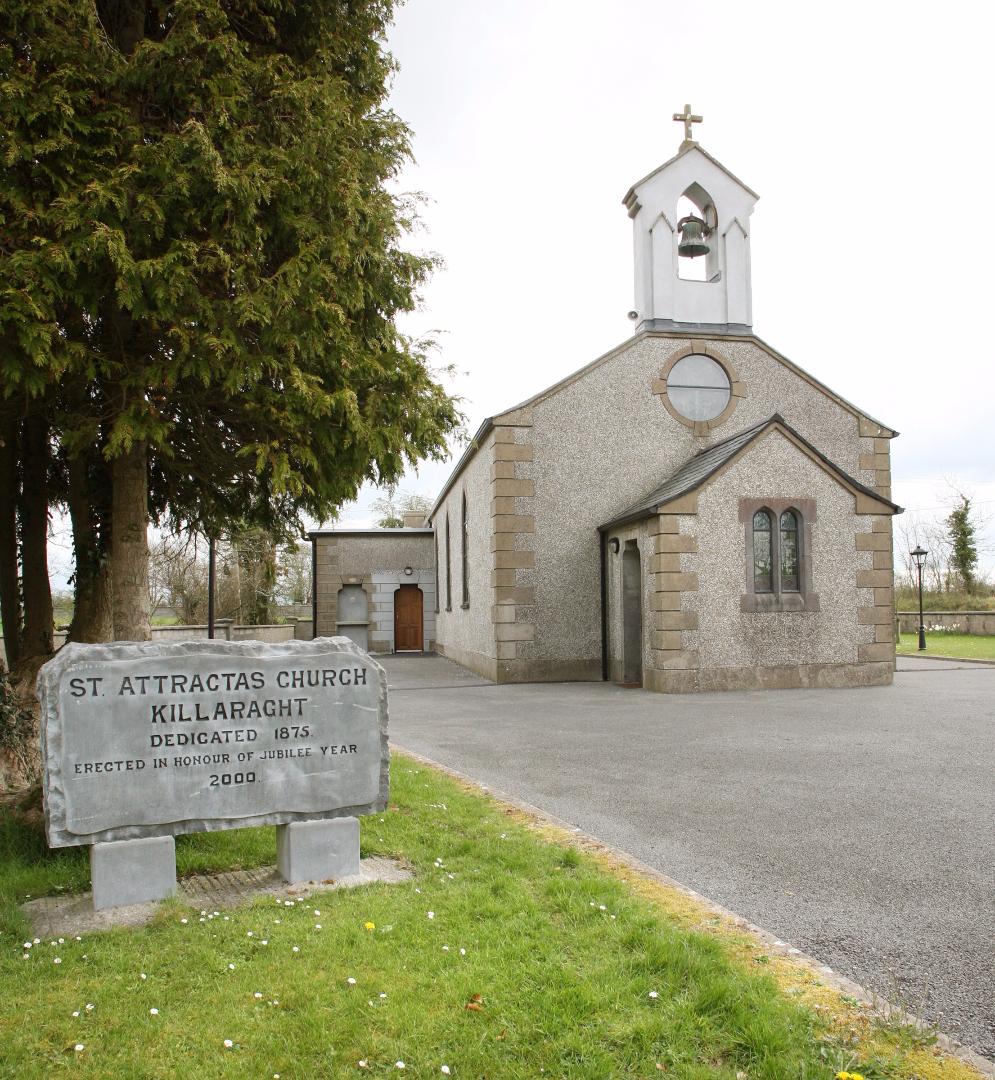 A social evening will take place on Saturday May 22nd to acknowledge Dolly Sharkey's contribution as caretaker – sacristan of Killaraght Church for over 17 years.
It will be held in the Saddlers Inn, Kingsland commencing at 9pm.
People can leave an optional contribution on the night.
Music by John and Gertrude Crummy.