Events
Killaraght Street Feast on Sunday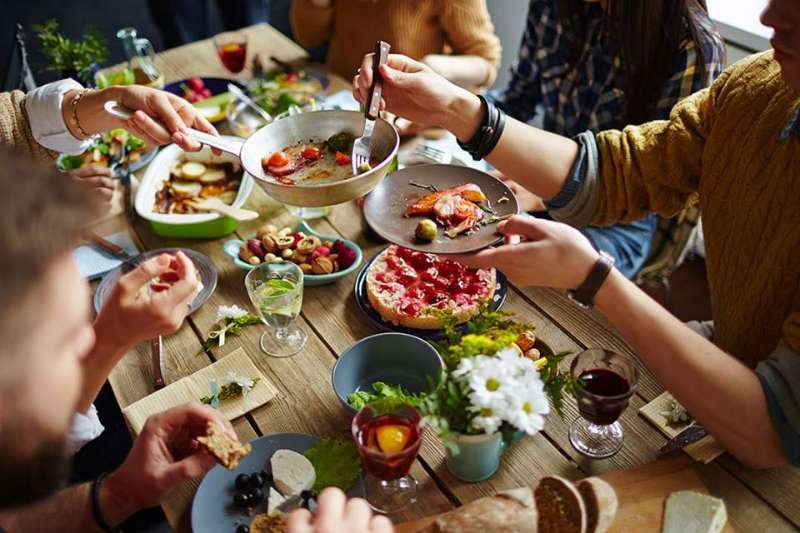 Killaraght Street Feast will take place on Sunday June 10th from 2-4pm.
Street Feast is a day of local lunches across Ireland on 10th June, hosted by locals and their neighbours. They can be anywhere — out on the street, in a local park or in your front garden.
The event celebrates communities and neighbourhoods.
The people of Killaraght are planning a get together with tea and sandwiches and all are welcome to attend.
Please feel free to assist and bring a musical instrument along on the day.