News
Seeking Harrington information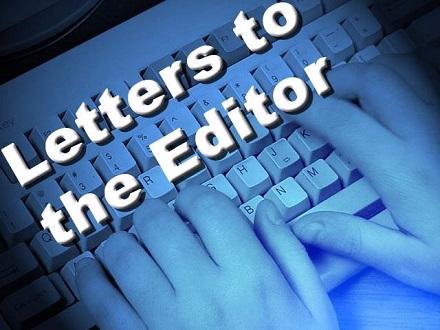 Dear Editor.
You might be able to assist me in my efforts to uncover some information on Miss Anna Maria Harrington.
She is listed in I.N.T.O records as being an assistant schoolmistress at Killaraght N.S.in 1912.
My interest in Miss Harrington stems from the fact that she is recorded in the 1911 census as being a lodger in my home in Srah, Partry, Co Mayo.
She was then an assistant at Srah N.S.
I have a 1911 Christmas card which she sent to my family but all reference to her seem to end there.
As far as I can ascertain there is no further reference to her in the national census , this could of be as a result of getting married or emigrating.
I would really appreciate if you could give me any pointers or refer me to some local historian.
Many thanks.
Myles O Malley ,M.S.I.F.
The Forestry Company.
Loughannana.
Kilbehenny .
Mitchelstown.
Co Cork.
0879082878,