News
Killaraght trio on TG4 TV show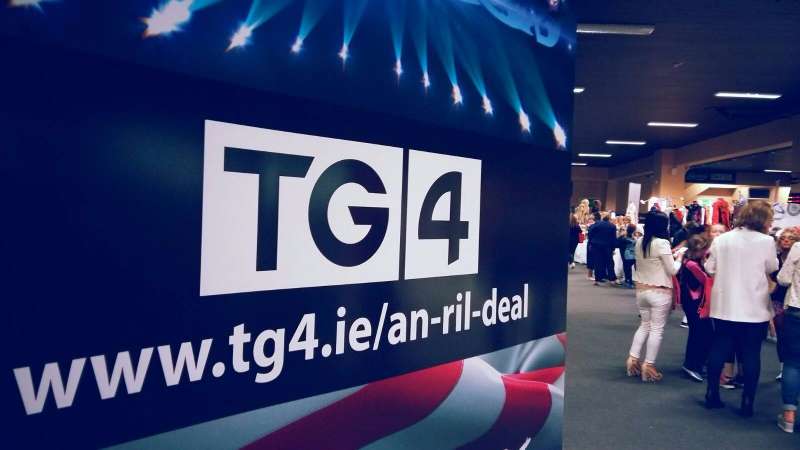 Best wishes to Colin, Anna and Shauna McGrath (son and daughters of Kevin and Annette) from Killaraght as they participate in a dancing competition this Sunday on TG4.
The trio will participate in 'An Ril Deal' which will be broadcast at 8pm.
Tune in for a brilliant treat of dancing and watch the local trio compete for a chance to go forward to perform on Broadway, New York
The name of their group is 'Clann Damhsa'.
All types of Irish dancers will take to the An Ríl Deal stage, from step dancing to brush dancing, from Sean-nós dancing to set dancers.
There are no age restrictions on the dancers as young and old and everything in between will be showing us their moves.
This is the ultimate free-for-all Irish dance competition and a celebration of all the Irish dancing traditions.
Three judges will keep a close eye on all the talented hopefuls.