Events
King house opens on Saturday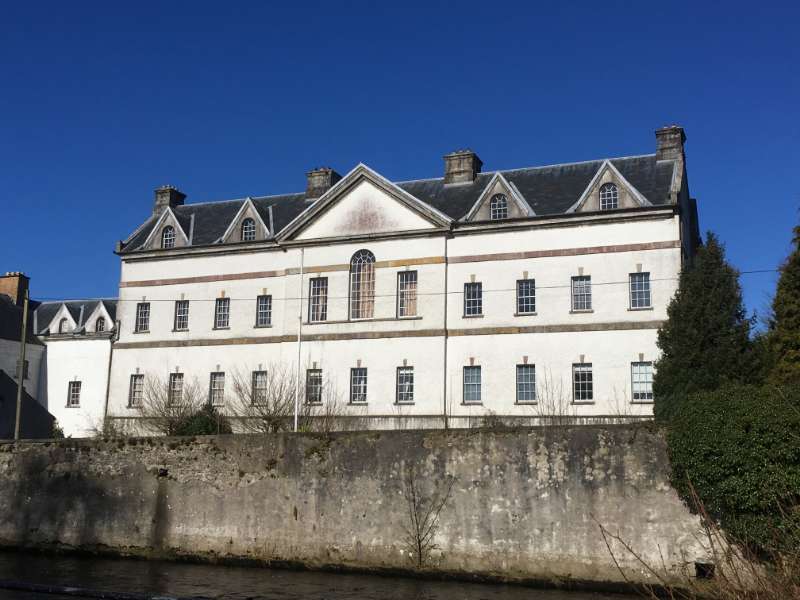 King House, the beautifully restored Georgian mansion in Boyle will officially open to the public for the 2019 season on Saturday 20th April 2019.
The House will open Tuesday to saturday inclusive from 11am to 5pm with last tours commencing at 4pm.
Sunday opening will take place for July and August and will remain open all bank holiday weekends.
King House is a beautifully restored Georgian mansion with almost 300 years of history. First built in 1730 as the seat of the King family, a powerful landowning dynasty, the house later became a military barracks and recruiting depot for the famous Irish regiment of the British army, the Connaught Rangers.
At the end of the Civil War in 1923 the barracks passed into the control of the newly-formed Irish Free State army. It later became a merchant's store and was saved from demolition in the late 1980s and restored to its former Georgian style by Roscommon County Council.
The house is now open to the public as a museum bringing its history to life. It houses the Connaught Rangers museum and the Boyle Civic Art Collection while retaining many of its Georgian features.
A multi-disciplinary programme of arts events takes place in King House between April and September including elements of the ever-popular Boyle Arts Festival.