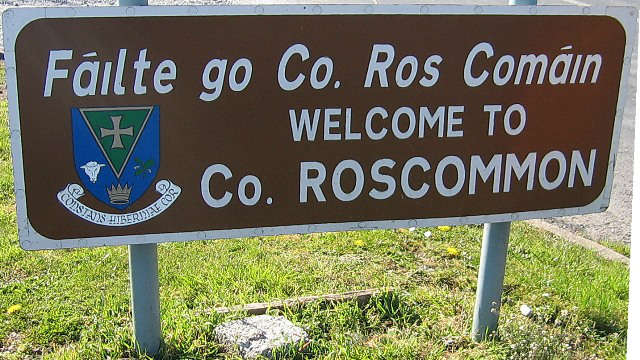 There will be no flights from Ireland West Airport Knock to Gran Canaria in the Canary Islands this summer.
The popular route, which had a 90% fill rate in previous years has been discontinued by the airline.
It is understood it was Ryanair's decision to cut the service this year, citing a shortage of aircraft to service the route.