News
Knockvicar resident raising funds for Sligo Cancer Centre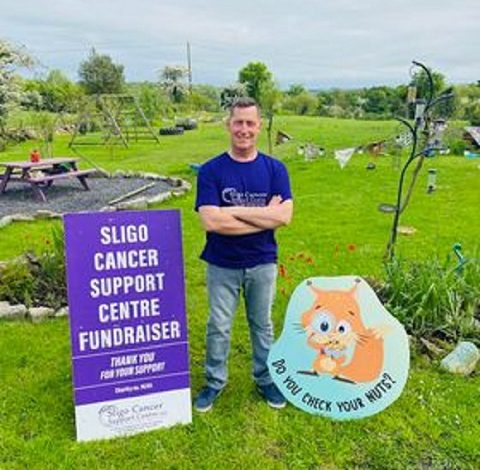 A Knockvicar resident is raising funds in aid of Sligo Cancer Support Centre with a walk from his home to the Support Centre in Sligo.
Eighteen months ago, Jonathan Frazer found himself having "To rely on the Sligo Cancer Support Centre following a diagnosis"
According to Jonathan: "Surgery was difficult and as the road ahead was uncertain, my anxiety was the hardest to keep under control. The volunteers and staff that supported me and my family were invaluable. I am back to myself and now it is time to give back and say thank you".
"On June 4th 2023 I will be walking an extra journey from home in Knockvicar to the Support Centre in Sligo to raise funds which will help others".
"I want to use this opportunity to highlight the importance of checking yourself for any changes in your body"..
"Thank you in advance for your contribution to this cause that means so much to me".
You can donate to Jonathan's fundraising
here
(Image submitted)