News
Leading Immunologist warns against reopening 'wet' pubs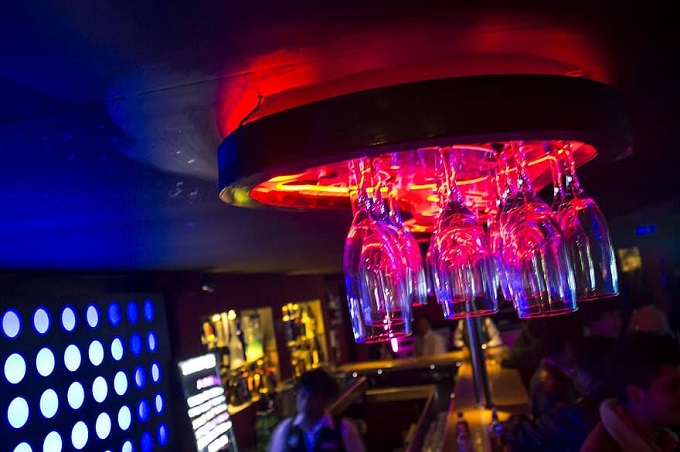 A leading Immunologist with Boyle connections has warned against the reopening of so called "wet" pubs.
Professor Kingston Mills, from Trinity College, who is married to Boyle woman Professor Marina Lynch, says the decision should be re-assessed.
Speaking on radio this morning, Professor Kingston Mills said:
"Yes I think it (the reopening) should (be re -assessed) – the trend in the last few weeks has been upwards and the last few days has been upwards further. I would have significant concerns about opening the pubs."
"The fact is that people in a pub are not wearing a mask – a lot of other activities that are indoor and outdoor people are wearing a mask. The environment in a pub is conducive to spreading the virus – there's no getting away from that."
Kingston Mills is a regular visitor to Boyle and took part in a popular lecture called the 'The Naggin Of Knowledge' during the Arts Festival a few years ago.
Married to Boyle native Professor Marina Lynch, daughter of Nell and the late Tim Lynch and sister of local Vet. Barry, Kingston Mills is Professor of Experimental Immunology and Head of the Immunology, Inflammation and Infection Research Theme at Trinity College Dublin.