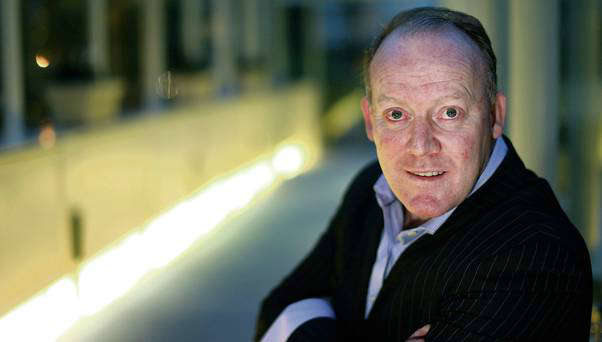 Former Fianna Fail Minister for State Conor Lenihan has indicated that he has been approached to stand for the party in the Roscommon East Galway constituency.
Mr Lenihan met with party representatives in the county recently and has indicated that he is waiting for further discussions before a decision is made to put his name before convention next month.
The Lenihan family have strong connections with Roscommon.
Conor's father, the late Brian Lenihan senior was a TD for Roscommon from 1961 to 1973.
His uncle Paddy Lenihan was a councillor on Roscommon County Council.
(pic independent.ie)