News
Letters to issue re Garda Station hours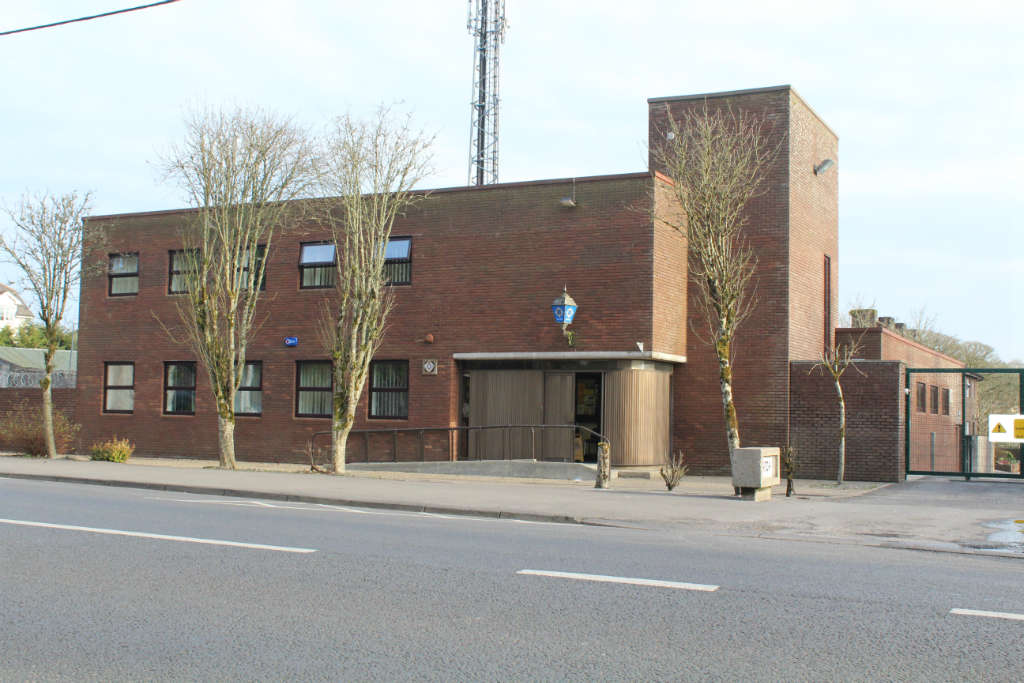 A report in this Thursday's Roscommon People newspaper details the deliberations at last Monday's meeting of Roscommon County Council in relation to the reduction in opening hours at Boyle Garda Station.
According to the report:-
"Roscommon County Council will write to Justice Minister Frances Fitzgerald and Garda Commissioner Nóirín O'Sullivan to say that they will "resist and not accept" the slashed opening hours of Boyle Garda Station.
The website BoyleToday.com revealed last week that, from April 6, the operational times of the station would be reduced radically.
The news has been widely condemned.
Local councillors voiced their opposition to the move at Monday's monthly meeting on Roscommon County Council. It was agreed that a letter would issue to those responsible for making the decision.
"A strong message should go to the Minister and the Garda Commissioner that this will be resisted," said Cllr. Rachel Doherty, of Fianna Fáil.
"It is a terrible blow to our status as a prominent town in the northern end of the county and people in the area. It is a further erosion and dismantling of our service. I find it totally unacceptable."
"When a garda station closes, automatically crime starts to grow," said Cllr. Valerie Byrne. "Since the garda station in Elphin closed last summer, crime has grown. Burglaries have grown."
The cathaoirleach of the council, Cllr. John Cummins, raised fears that complete closure of the station may be looming.
"I was told on Friday evening that this was only the start of it," said the Fianna Fáil councillor, who is from Boyle.
"This is going to be implemented in April and, 12 months down the line, it will be reviewed again.
"We need to call a stop to this and we can't allow it to happen."
* Pick up a copy of Thursday's Roscommon People newspaper to read a full report of the Boyle Garda Station discussion at Monday's Council meeting.