News
Local Bus service revised timetable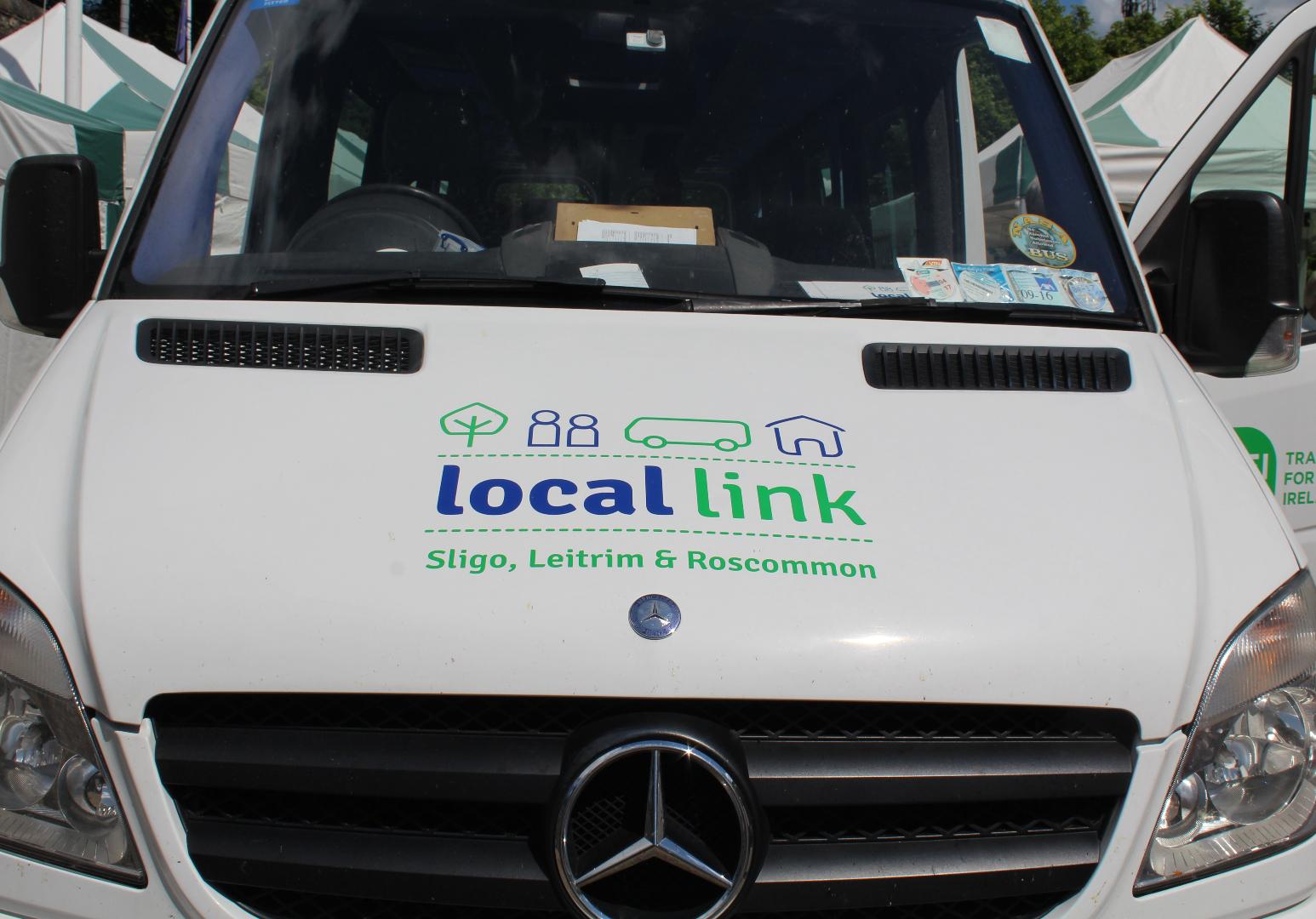 The Boyle Local Link Bus Round Town Timetable has been revised.
This will give passengers  on the Bellspark and Lowparks and Green Street and  Mocmoyne Road area onto Patrick Street and Bridge Street and the Crescent the opportunity to access the shops and Post Office and be dropped back again home again within an hour twice a day.
The service to Lough Key Forest Park which ceased for the winter months will be rolled out again from Easter 2017.
In the meantime, the Boyle to Roscommon Service continues three times daily and is providing valuable access for people in the Boyle area going to the Hospital, business or work in Roscommon Town and for onward connections via Irish Rail and Expressway Services to Galway and Athlone and Dublin.
Morning Timetable Monday to Saturday
The Crescent……….10.50
King House…………10.52
Green Street…………10.53
Bellspark…………….10.55
Lowparks……………10.56
Mocmoyne Road…..10.59
Mill Road……………11.00
Patrick Street……….11.01
Bridge Street………..11.02
The Crescent………..11.03
Supervalu Carpark…11.05
Supervalu Carpark…11.40
The Crescent………..11.42
Bridge Street…………11.43
Green Street………….11.44
Bellspark…………….11.45
Lowparks…………….11.46
Mocmoyne Road……11.49
Mill Road…………….11.51
Patrick Street…………11.53
King House……………11.55
Afternoon Timetable Monday to Saturday
The Crescent………..14.25
King House…………14.27
Green Street…………14.28
Bellspark…………….14.30
Lowparks……………14.31
Mocmoyne Road…..14.34
Mill Road……………14.35
Patrick Street……….14.36
Bridge Street………..14.37
The Crescent………..14.38
Supervalu Carpark…14.40
Supervalu Carpark…15.40
The Crescent………..15.42
Bridge Street…………15.43
Green Street………….15.44
Bellspark…………….15.45
Lowparks…………….15.46
Mocmoyne Road……15.49
Mill Road…………….15.51
Patrick Street…………15.53
King House…………..15.55