News
Lough Key shuttle bus is now operational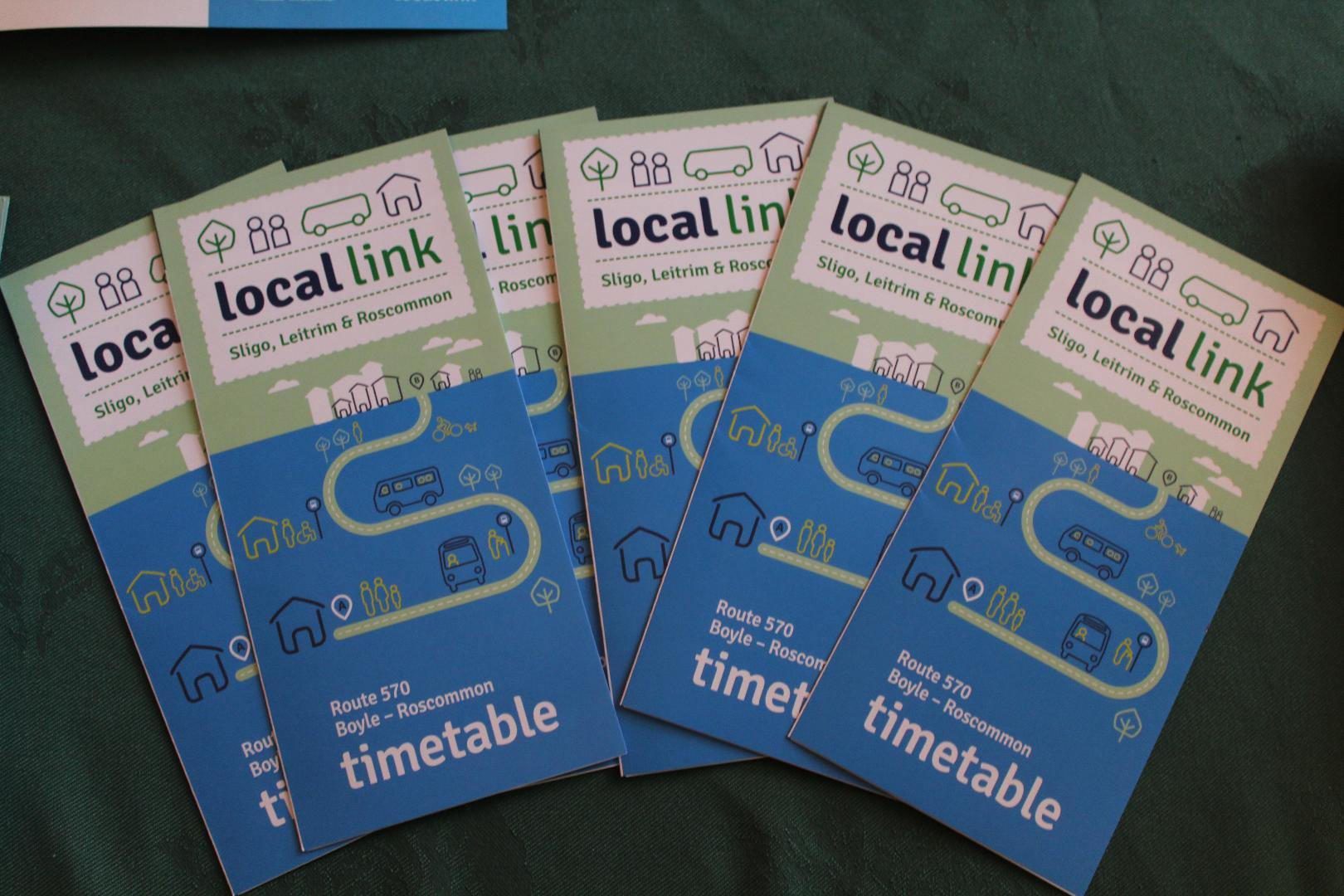 The 'Lough Key Forest Park Ranger' bus service is now in operation.
Operated by 'Local Link' the bus will depart from outside King House four times per day to Boyle's Lough Key Forest Park also servicing Boyle Marina.
It is operational until October 31st.
Departures times from Boyle are 11.00, 14.30, 18.30 and 21.45 while departures times from Lough Key Forest Park are 11.15, 14.45, 18.45 and 22.00.
The 'Boyle Round Town' service will call at King House, Green St., Lowparks, Mockmoyne Road, St Patrick St., Bridge St., Crescent, Post Office, Lower Marian Rd., Church View, Upper Marian Rd., Crescent, King House.
It will also service King House, Crescent, Super Valu car park, Greatmeadow, Silveroe, Train Station, Plunkett Road, Cnoc an Baille, Crescent, Post Office, Boyle Medical Centre, Abbeyhaven Nursing Home, King House.
It is mandatory for passengers to wear face coverings on all public transport including all Local Link services.  Customers can view the NTA website https://www.nationaltransport.ie/ for public transport policies with respect to COVID measures in place on all of our services