News
Local heritage projects awarded funding of €47,000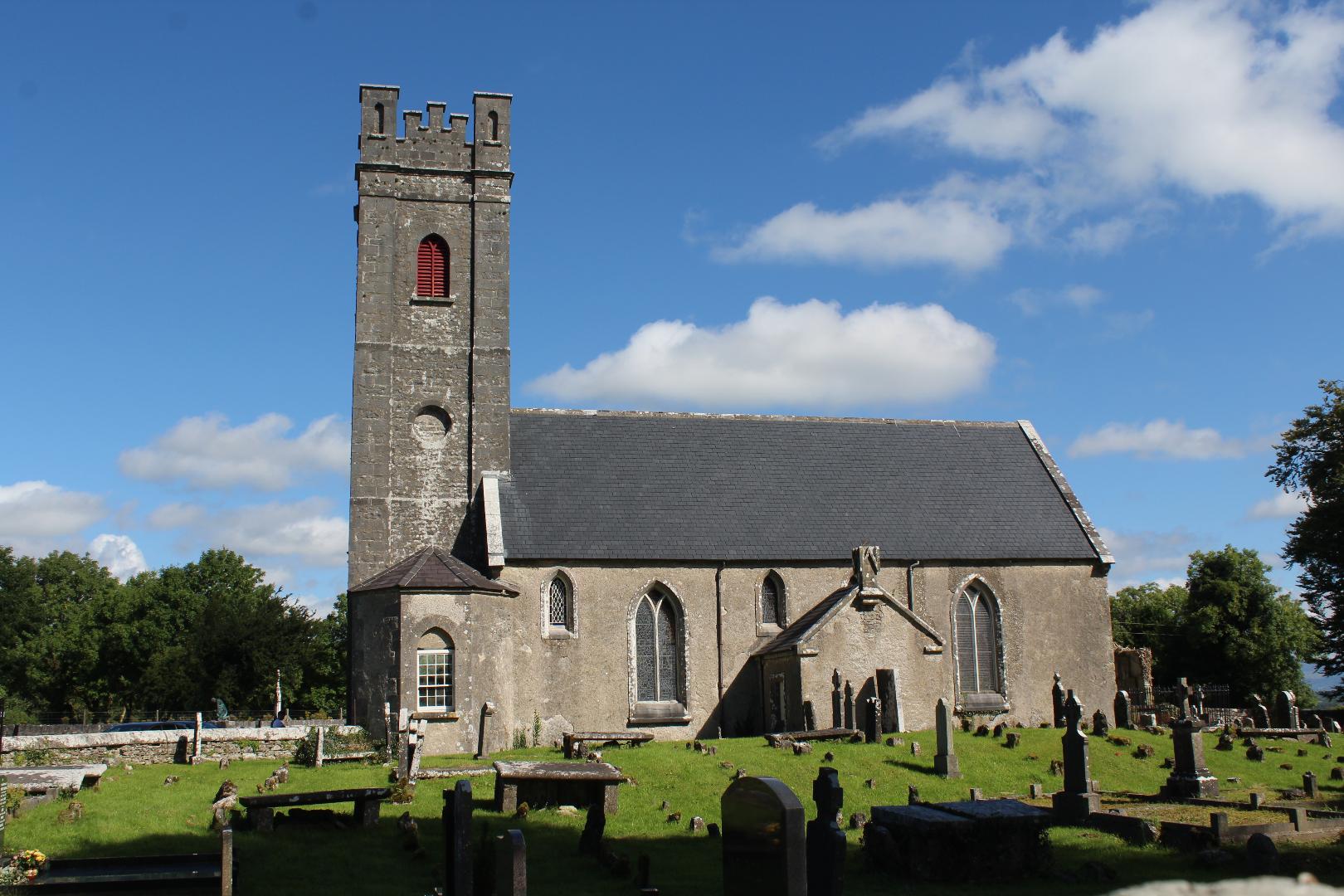 A number of buildings and structures around the general Boyle area have been awarded funding under the Built Heritage Investment Scheme.
Ardcarne Rectory – external wall repair – €10,000
Alderford House, Ballyfarnon – roof repair, structures and coverings, including leadwork – €10,000
Carrigard House, Kellogues – external fixture repair, internal decorative repair – €5,000
Glencarne House, Ardcarne – historic window glass conversation/protection – €10,000
Riversdale House, Knockvicar – external fixture repair – €5,000
Welcome Hill, Clogher, Monasteraden – repair and upgrading of historic window structures – €3,000
512 heritage projects across every county in the country benefited this year from €4m in funding through the Built Heritage Investment Scheme (BHIS) administered by the Department of Housing, Local Government and Heritage.
Through grants of up to €15,000, the BHIS assists owners of heritage structures – including those on the local authorities' Record of Protected Structures and those in Architectural Conservation Areas – to meet their obligations to care for their properties. The funding can be used to undertake repair work, contributing to the upkeep and maintenance of heritage structures. Examples include roof, wall and joinery repair, draught-proofing windows, lime rendering and the repair of stained-glass windows.
(Image shows Ardcarne Church. Ardcarne Rectory was the recipient of funding)