News
Local rail line named 'One of the most beautiful train trips'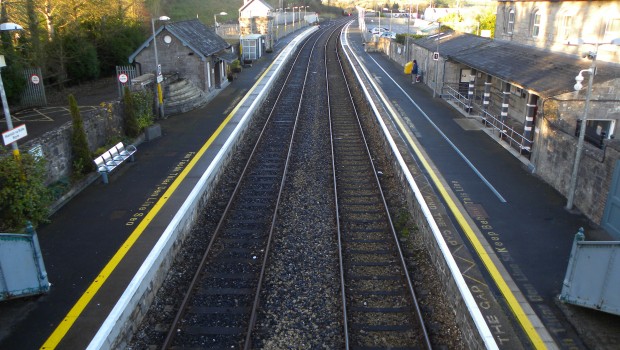 It may not be everybody's favorite rail line but the Longford to Sligo section of the Dublin to Sligo Intercity route has been named as 'One of Ireland's Most Beautiful Train Trips' and Boyle even gets a mention!
The UK's Guardian travel section lists the line along with 5 others as 'stunning' with "cheaper rail fares in Ireland making these rail trips even more appealing and sustainable".
In relation to the Longford to Sligo journey, the article states: From Longford, rail and river intertwined for an 80-minute journey. Within 40 minutes, the train crosses a bridge over the Shannon, the longest river in both Great Britain and Ireland. It links Counties Roscommon and Leitrim, before running alongside Albert Lock, where pleasure cruisers wait patiently on a canal. On the approach to Carrick-on-Shannon, Connaught's boating capital, the river disappears from sight periodically, then might magically reappear beyond a thicket. Linger in this pretty, flower-drenched marina town to see Ireland's smallest chapel, before moving to Boyle. It's the home town of actor Chris O'Dowd and silver-screen legend Maureen O'Sullivan, mother of Mia Farrow – as well as a magnificent medieval abbey. The last leg of the journey ventures into hilly Yeats country – Sligo.
The other routes listed are:
Rosslare to Dublin
Cork to Cobh
Western Rail Corridor
Dublin to Belfast
Derry to Coleraine