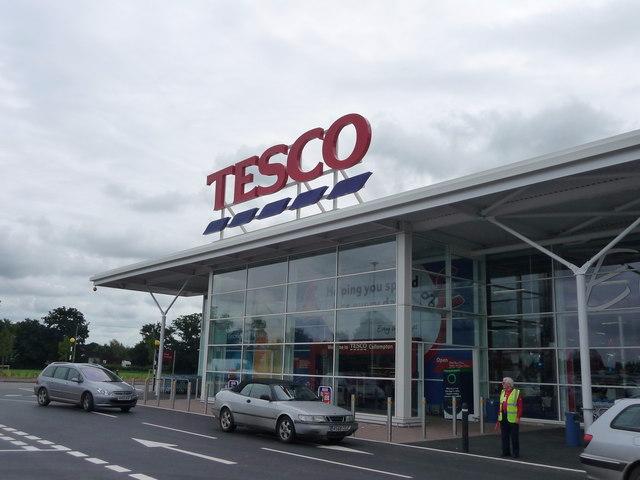 12,000 Tesco workers in Ireland, including those in Roscommon and Carrick on Shannon, have been balloted for industrial action.
The ballot comes following what Mandate describes as Tesco's refusal "to accept a Labour Court recommendation" to give all workers a 2% pay rise.
It's expected that the workers have voted in favour of walking off the job – however the result won't be known for several weeks given the numbers of staff involved.
Tesco Ireland currently employs up to 14,500 workers in 149 stores in the Republic of Ireland
Read more: http://www.shelflife.ie/mandate-begins-to-ballot-tesco-workers-for-industrial-action/#ixzz4524CW1Zn