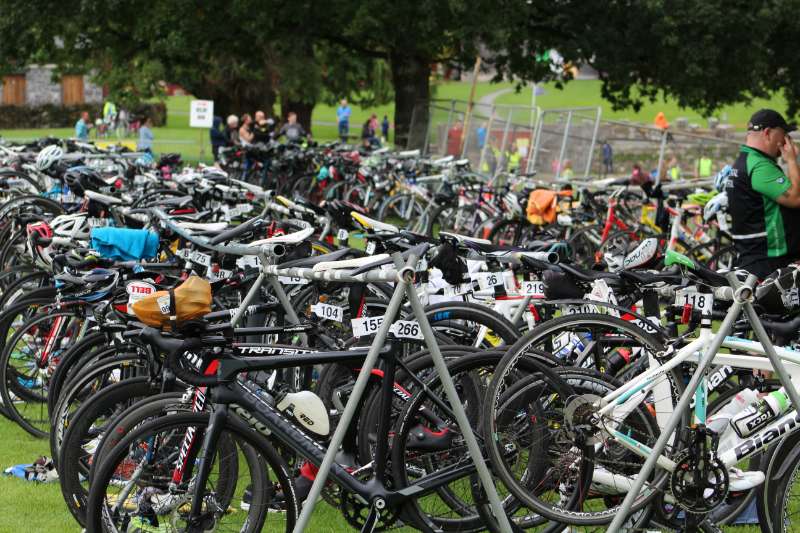 Are you taking part in the Lough Key Sprint Triathlon on Sunday 4th September?
Are you thinking of taking part or would you like to take part but are not sure?
Do you want you know what is involved?
Do you want to try out any of the parts; swim, cycle or run?
The Lough Key Triathlon Club are hosting another 'taster' event this Sunday August 14th where anyone can come along and try out any part or section of our September Triathlon event.
Club members will be on hand to advise you on the routes.
These are free tester events and open to anyone to try-out.
These taster events continue on Sunday August 14th in Boyle's Lough Key Forest Park with a 9am start for the swim and 10am for the run.
You need to contact the club through Facebook, Instagram, or email [email protected] if you are planning on attending.
This is a great way to experience the course before the main event!
If you haven't signed up yet, head over to the Triathlon Ireland website to sign up before 4th September!
Wishing the best of luck to all the Lough Key Tri Club members taking part in both the 70.3 and full IronMan this weekend in Youghal, Co Cork.
Months of training, dedication, and effort culminating in what looks to be a warm and sunny weekend in Cork
Thanks to all club members for the training support. Thanks to all partners and family members for putting up with missing swimmers, cyclists, and runners and thanks to some great Irish weather making an appearance.
Best of luck to those completing the 70.3 on Saturday: Fiona Cox, Siobhan Doran, Helen Gormley, Marcus Kittel, Paul Little, Hazel Cooney, Sinead McCafferty, Fiona McNamee-Shannon, and Dee Ferguson.
And to those doing the full IronMan on Sunday: Conor Harte, William Little, Eileen Maxwell, and Aoife O'Connor.
Anyone who wants to track the athletes can do so by downloading the Ironman Tracker app found in all app stores.
The finish line awaits!