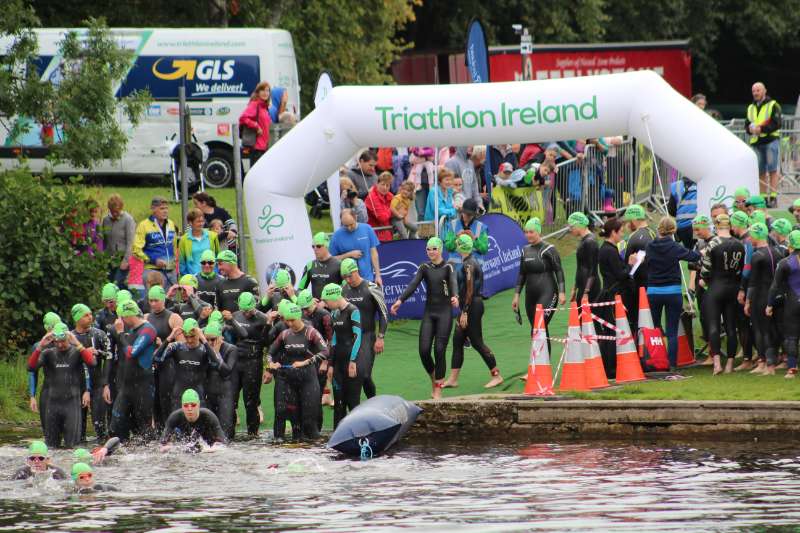 Boyle has been chosen as one of 18 locations in Ireland to host a prestigious Triathlon Ireland National Series event next year.
This will be the first time since 2015 that Boyle's Lough Key Forest Park has been chosen to host a National Series event.
Sunday September 1st is the date set for the Lough Key Triathlon.
Entries will open on February 1st 2019 and are capped at 500 participants.
The 2019 BMW National Triathlon Series will see athletes scored off their best four races which must include at least one sprint and one standard distance event.