Events
Additional night added to Tri event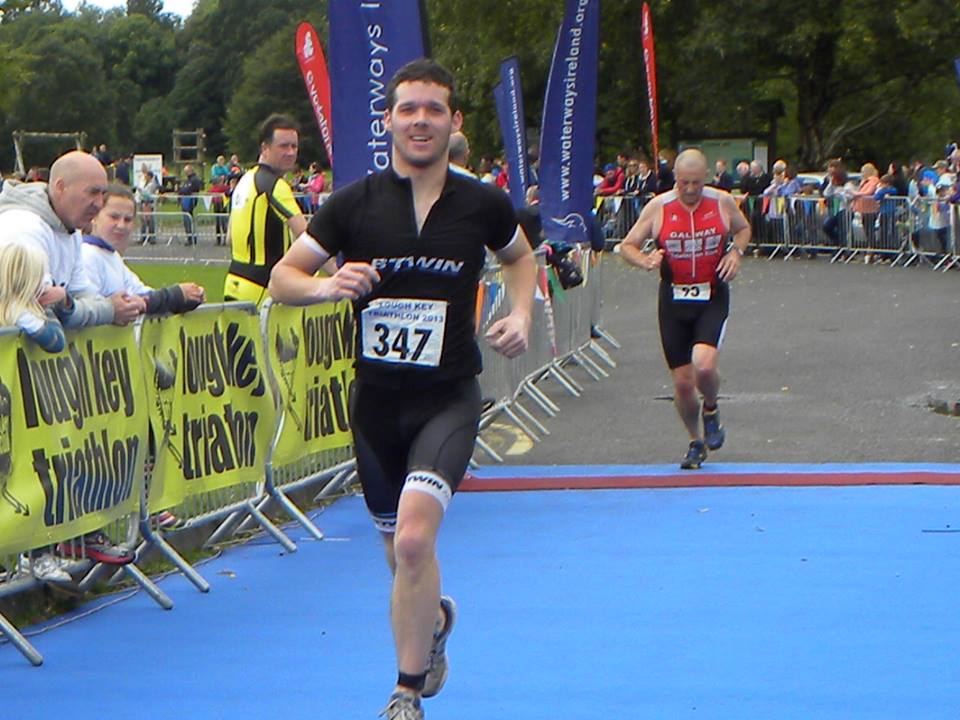 Due to the high level of interest being expressed in joining Lough Key Tri Club, an additional evening has been added.
Anyone interested in joining the club can now come to Aura Leisure on Thursday 16th between 7 and 9pm in addition to Friday 17th January from 7-9 p.m.
The informal drop in and chat is for anyone who is interested in becoming a member of Lough Key Triathalon club.
Feel free to drop in anytime between 7 and 9 p.m. and meet some of the current members and ask any questions.
There will also be details of the weekly training sessions, coached swimming lessons and the beginners Try a Tri in April.
Boyletoday.com pic shows Boyle man Gavin Brennan participating in the Lough Key Triathalon last year