News
Low NCT pass rate in Carrick Centre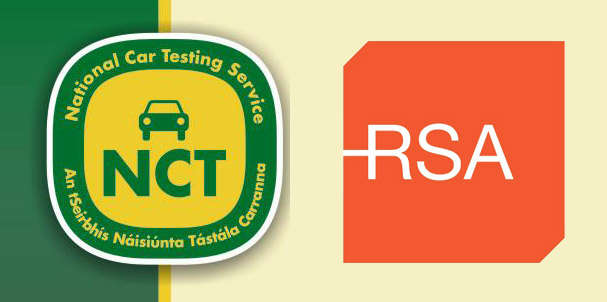 The NCT test Centre in Carrick on Shannon, which is frequently used by motorists from Boyle, had one of the lowest pass rates in the country in 2013.
The rate of 39% in Carrick is in contrast to a pass rate of 67% in Cahirciveen, Co. Kerry and an average of 48% per centres.
Another centre in Castlerea has a pass rate of 44%.
According to a report in the Irish Times The Road Safety Authority, which oversees the testing regime, points to a range of factors such as the average age of vehicles tested at individual centres, their mileage, maintenance and the condition of local roads which can lead to a variation in the figures.
In addition, it said the testing system and vehicle inspectors are subject to independent audits carried out by the AA.
"All test centres receive frequent unannounced visits, during which independent re-inspections of vehicles are carried out and vehicles inspectors are observed undertaking tests. These show that over 98 per cent of tests are correctly assessed," it said in a statement.