Events
Talk today on Paddy Moran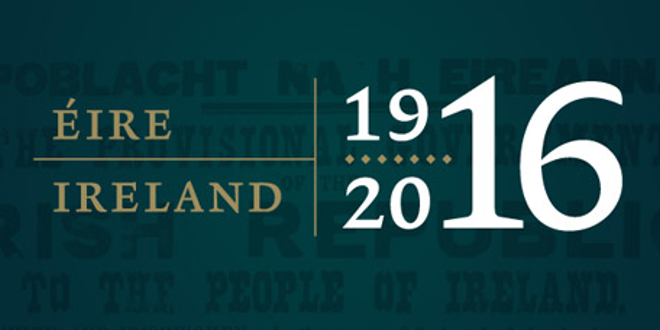 The Dock in Carrick on Shannon will host a free lunch time talk on Tuesday 8th March at 1pm with May Moran whose uncle Paddy Moran, from Crossna, Boyle was an active participant in the 1916 Rising and was executed in March 1921.
Like many families of those involved in the War of Independence, May Moran's was reluctant to talk about their Uncle Paddy when she was growing up and she only had a vague idea of his story. The little brown case she was given by her Aunt Bridget (Paddy's sister) just before she died was full of fascinating memorabilia and it started her on a journey of discovery which convinced her that Paddy's story deserved to be told.
Born in Crossna, Boyle, Co. Roscommon, Paddy lived most of his adult life in Dublin where he took an active part in the GAA, the Gaelic League and the Volunteers. He was an active participant in the 1916 Rising and was deported to England after the surrender. On his return in August 1916 he renewed his interest in GAA and helped to reorganise the Volunteers in Dublin and in Roscommon. He was arrested following the assassination of British Intelligence Officers on Bloody Sunday, 21 November 1920, and was charged and convicted for the murder of Lieutenants Ames and Bennett. He was executed by hanging in March 1921 amid calls from civil and religious leaders for the King of England to exercise the Prerogative of Mercy in the belief that he was innocent. But was he?
May Moran is a niece of Paddy Moran. Having lived in London and Dublin, she returned to Crossna in 1980. She was a primary school teacher in the Convent of Mercy, Boyle, until she retired in 2008. Her home is next door to Paddy Morans birthplace. Photo courtesy of Tony Geoghegan Photography, Knockvicar, Boyle.
This event is free but we advise that you pre book your seat by contacting the Box Office on 0719650828