Events
Graveyard Masses this weekend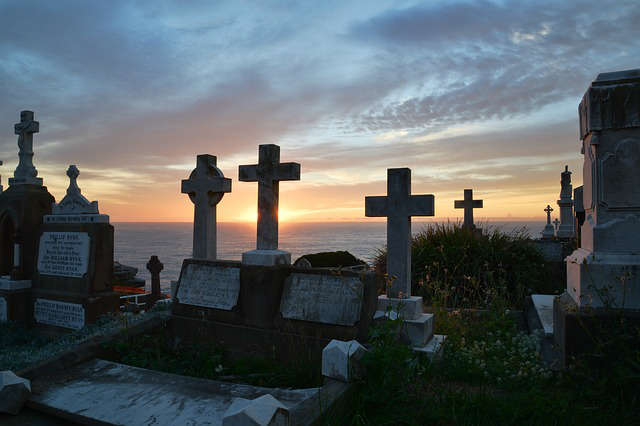 Mass will be celebrated in the following local graveyards this weekend:
Saturday August 20th
* Kileenan Graveyard at 12 noon
Sunday August 21st
* Ardcarne Graveyard at 12 noon.
Water will be blessed in both graveyards.
Anyone who wishes to contribute to the maintenance of both graveyards can give their contribution to any member of the committee on the day.
Please note, there will be no 11.30am Mass in Cootehall Church on Sunday.
On Sunday August 28th, Mass will take place at St Lasair's Well between Keadue and Ballyfarnon at 12 noon followed by the blessing of graves in Kilronan Cemetery.