Events
Graveyard Masses this weekend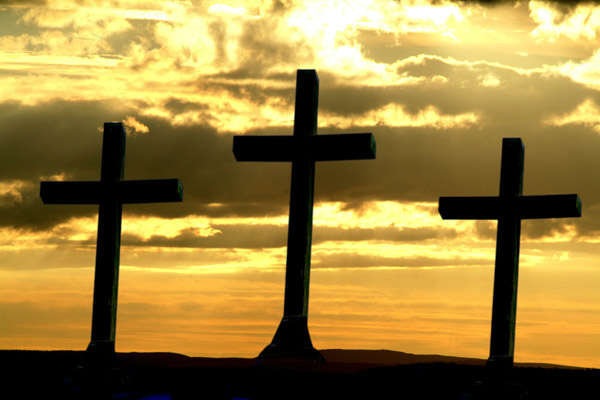 Cemetery Mass will take place in Eastersnow Cemetery on Friday August 12th at 7pm.
Mass will also take place in Aughanagh Cemetery on Sunday August 14th at 12 noon.
On Saturday 20th it will be the turn of Kileenan Cemetery to hold Mass at 12 noon and in Ardcarne on Sunday 21st at 12 noon.