Events
Plunkett Avenue Mass this evening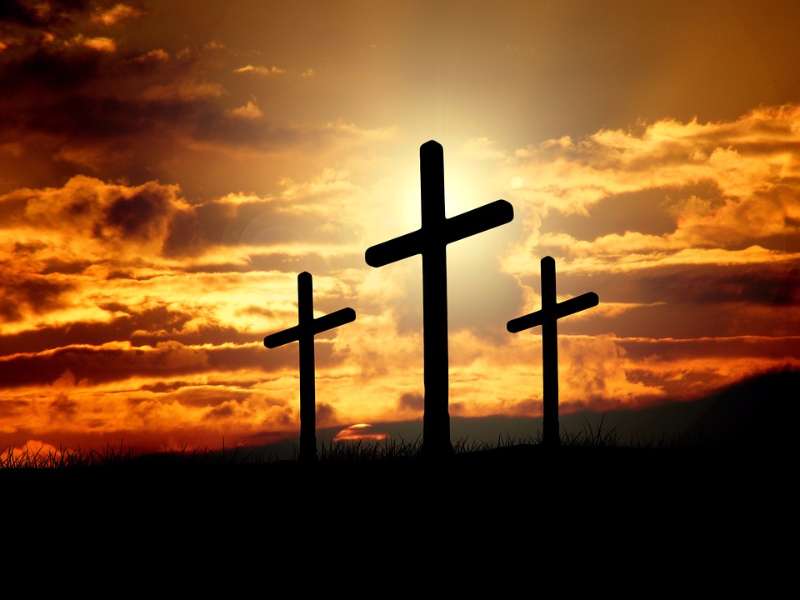 The annual Plunkett Avenue Mass will be held at 7pm on Wednesday evening July 11th.
The Chief Celebrant will be Fr. Gerry Hanly.
All are welcome to attend.
A presentation  will be made on the evening to Councillor Liam Callaghan in gratitude for securing the new railings at Boyle's famine graveyard.