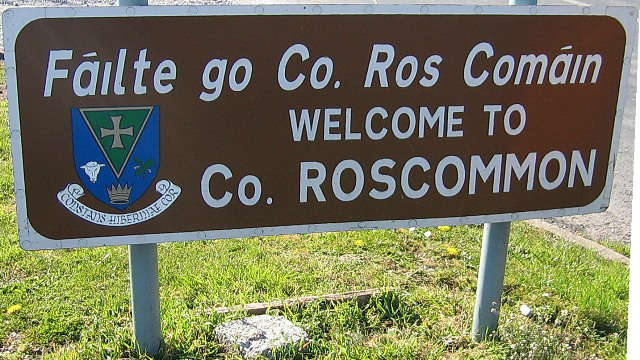 To celebrate and remember the closure of Arigna Mines 21 years ago, a special event will take place today Friday 24th July.
The mines closed in July 1990 after 400 years in operation.
On Friday evening, a special Mass will be celebrated in the Arigna Mining Experience at 7.30pm.
All are welcome to attend.