Events
Maureen O'Sullivan video tonight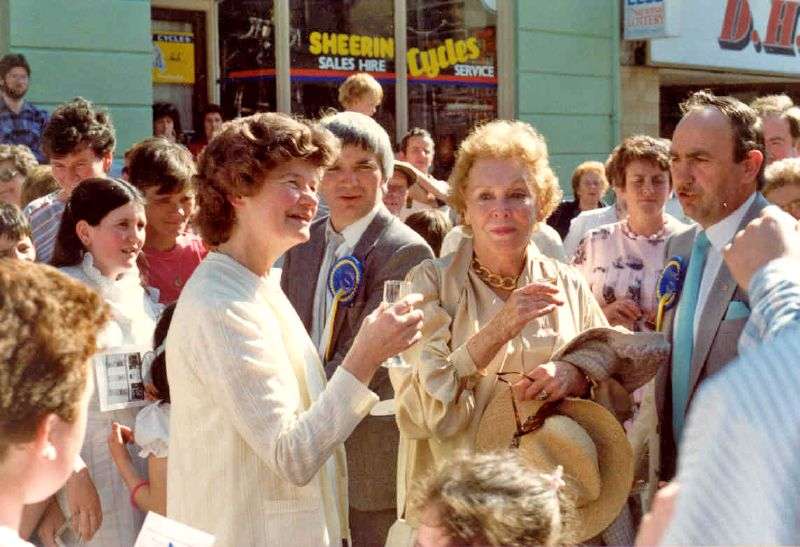 This month marks the 30th Anniversary of the return of Hollywood actress Maureen O'Sullivan, to her native town of Boyle.
Maureen's homecoming took place on August 7th/8th 1988 and it was a memorable event that still resonates.
The event was extensively recorded on video for the Organising Committee, by Donal Farrell and Michael Beirne.
Brendan McGee has edited a video of Maureen's visit from those recordings. While very much of its time and not of pristine quality, it is still a good representation of the event.
The edited documentary covering the visit will be shown on Tuesday evening next, August 28th, at 7.30pm in the upper Auditorium in King House.
It will run for approximately 90 minutes.
A good section of the film will cover a concert in The Royal Hotel on the Sunday evening of her visit in which many of the best of Boyle entertainers participated.
The star of course was Maureen herself but the people of Boyle were outstanding 'extras' over that memorable week-end.
Many of you reading this are in fact cast members in this film and here is a unique opportunity to see it.
Photo by Benny Morgan