News
Mens Shed resume Jan. 6th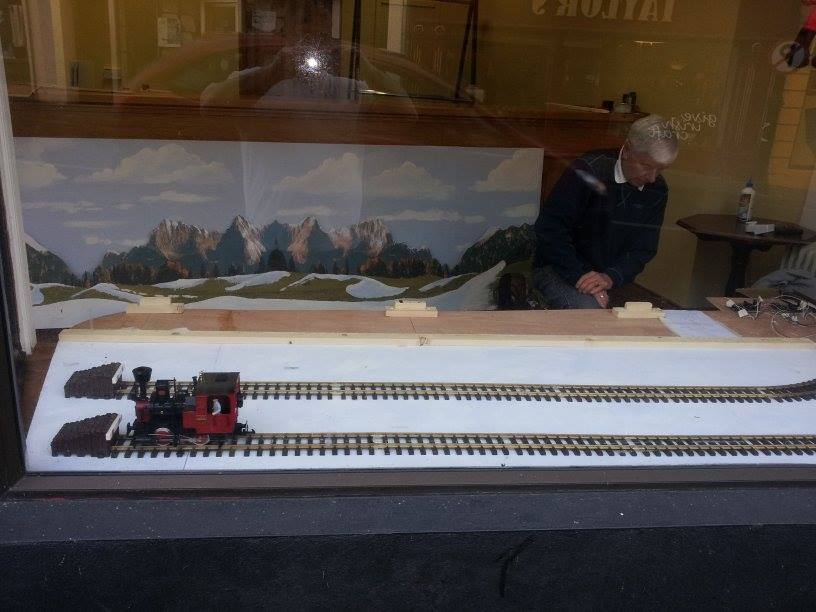 Boyle Men's Shed organisation will recommence activities on Monday 6th January when work will continue on the model railway among other activities.
New volunteers are welcome.
The Men's Shed organisation has been one of the success stories of the year in Boyle and to keep growing  they urgently need a new premises.
If you can be of assistance, please contact any member of the committee