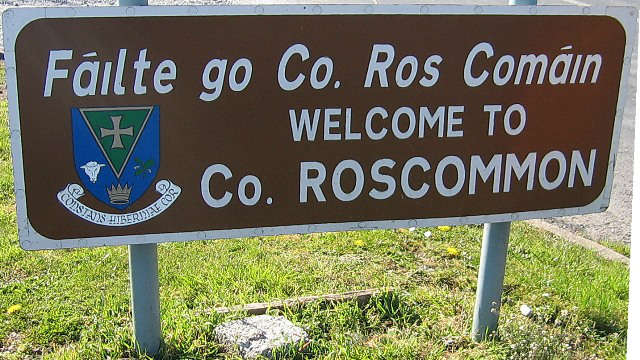 Round 2 of the Midland Motor Club Moto Stages Rally 2015 takes place on Sunday 29th March around Roscommon.
The cars will leave Roscommon at 10am for 120k divided into 8 Special Stages circling the town of Roscommon, with a centralised service area after every stage at Roscommon Racecourse.
Stages one and seven run in the Oran area.
Stages two and four, known as Derryhippo, wind their way just North of Creggs.
Stages three and five run through the mountainous region of Mount Mary.
Stages six and eight run through Kilclash.
The winning car will arrive back at the finish ramp at Casey's Centra Roscommon at approximately 6.15pm.