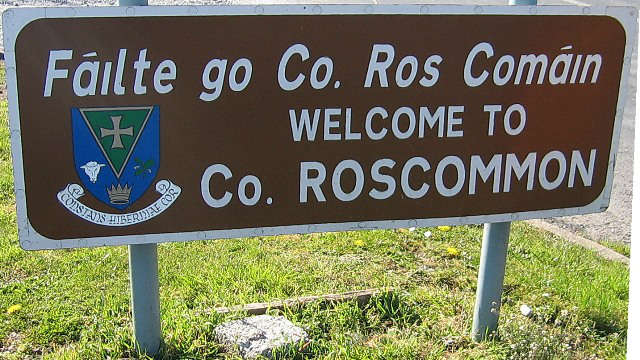 Luke "Ming" Flanagan is one of two MEP's who have the worst voting records among all Irish MEP's at the European Parliament according to figures just released.
Flanagan had a voting rate of just 16% during the plenary sessions of the European Parliament.
Figures relate to sessions since the elections took place in May.
MEP Matt Carthy had a voting record of 83% while Marian Harkin had a rate of 73%.
MEP's are entitled to a gross salary of approx. €95,000 plus expenses.