Events
Music at Arigna Mining Experience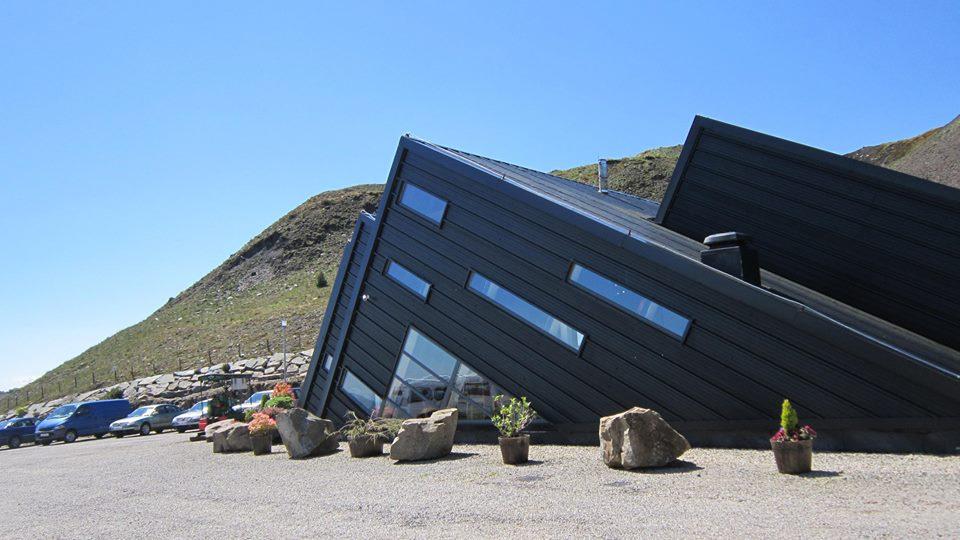 A special musical gathering will be held in Arigna Mining Experience this Sunday 12th June from 3pm to 4.30pm.
The gathering will be exploring music, stories and songs associated with the mining industry, in the company of Jim Bainbridge and Charlie McGettigan.
It will also feature contributions from musicians and singers from the locality as well as from further afield.
Everyone welcome to join.