Events
Musical Soiree tonight in Boyle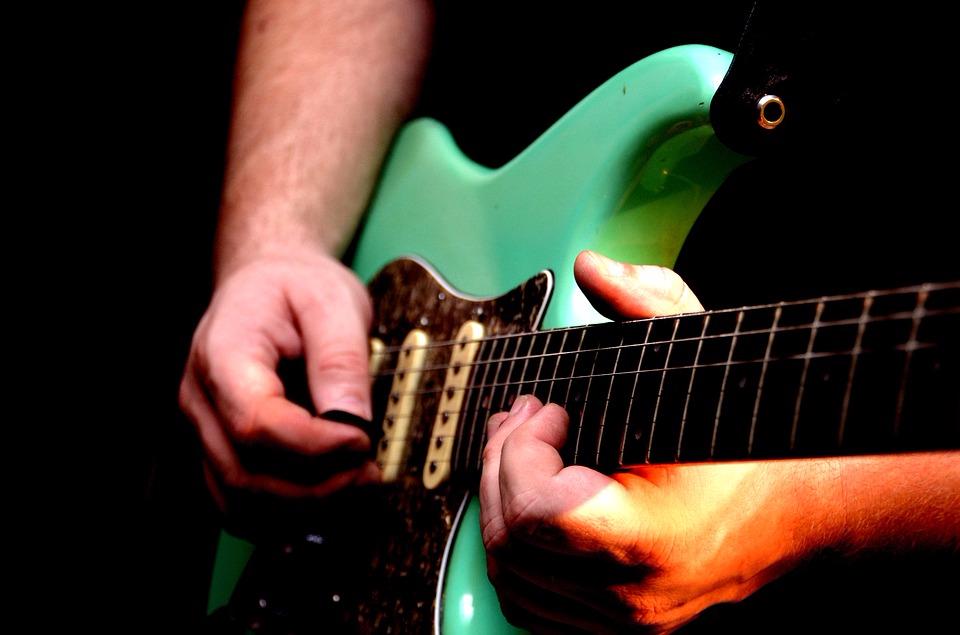 A Lady Captain's Musical Soiree night will be held tonight October 19th in Boyle Golf Club.
A great night of musical entertainment is planned, commencing at 8pm.
Enjoy favourites from classical to modern including ensembles of flute, oboe, cello, classical guitar and e-piano.
Tickets priced €10 and other details available from Marie Hanmore-Cawley (Lady Captain BGC) and committee members at Boyle Golf Club.
All are welcome to attend.