News
N4 dual carriageway on target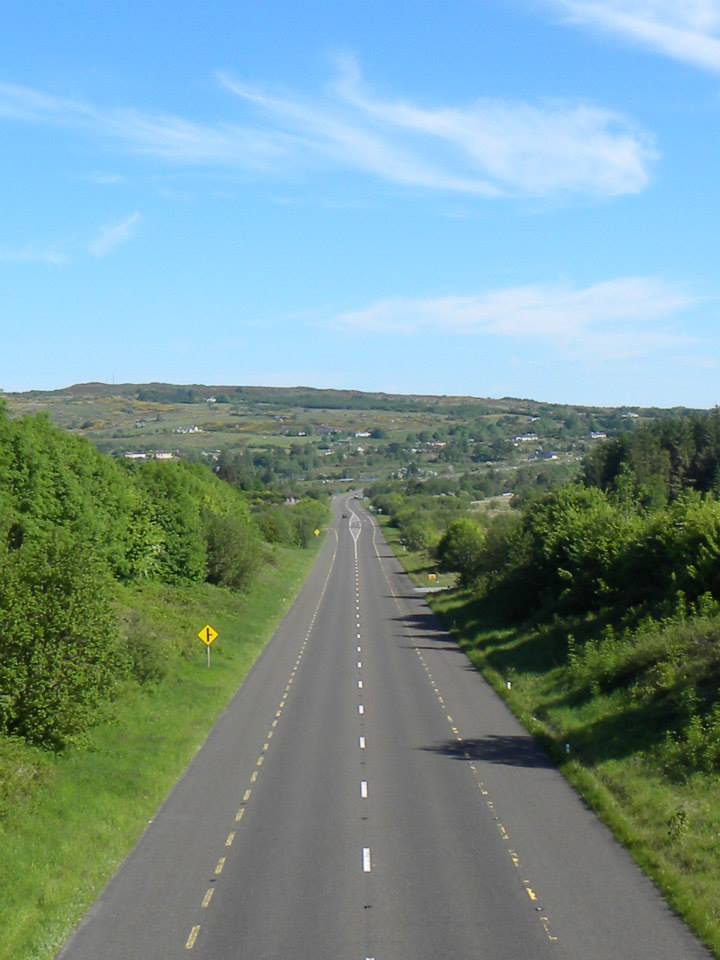 Plans for the upgrade of the N4 from Castlebaldwin to Collooney, a road used by many from Boyle, are on target according to Transport Minister Leo Varadkar.
Reports are that the road will be of dual carriageway status.
The Environmental Impact Study was delivered to An Bord Pleanala on Wednesday 18th and having met the National Roads Authority, the Minister says he is happy that all the necessary timelines are being adhered to.
Compulsory Purchase Orders will be published from Thursday on and theses along with all other relevant documentation will be submitted to An Bord Pleanala by December 30th.