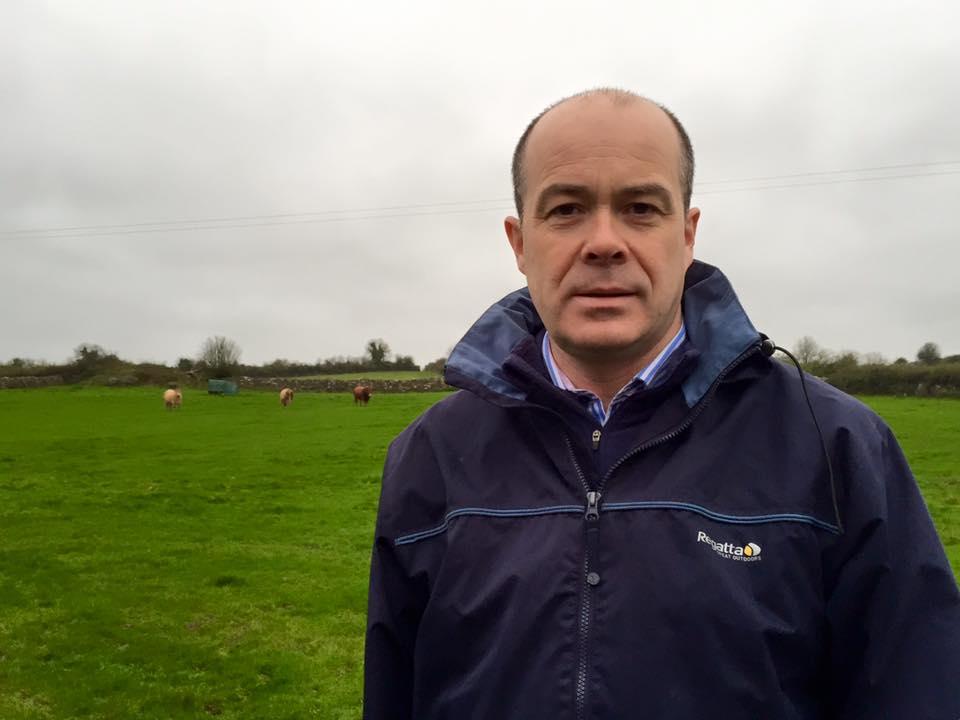 Roscommon Galway Dail Deputy Denis Naughten has been appointed Minister for Communications, Climate Change and Natural Resources by An Taoiseach Enda Kenny in the new Fine Gael – Independent minority Government.
42 year old Naughten is originally from Drum in South Roscommon but now lives in Roscommon town.
He is an Independent TD having lost the Fine Gael parliamentary party whip in July 2011.
He was elected at a by-election to Seanad Eireann in 1997 to the seat left vacant since the death of his father Liam Naughten.
At the 1997 general election he was elected to Dail Eireann for the Longford Roscommon constituency and was re-elected at the 2002 general election.
He was also a member of Roscommon Co Co and the Western Health Board from January 1997 to October 2003.
Within his first few weeks in the Dáil he became Fine Gael spokesperson on Youth Affairs, School Transport and Adult Education.
Between 2000 and 2001 he served as Opposition spokesperson on Enterprise, Trade and Employment.
Although indicating that he might, Naughten declined to stand in the party's leadership election in 2002.
He was later appointed spokesperson on Transport and was party spokesperson on Agriculture from 2004–2007.
Deputy Naughten voted against the government's decision to close the Roscommon County Hospital emergency department on 6 July 2011.
He lost the Fine Gael party whip the following day.
On 13 September 2013, he and six other expellees formed the Reform Alliance, described as a "loose alliance" rather than a political party
He was re-elected for Roscommon Galway at the 2016 general election.