News
New appointment for Canon Gerry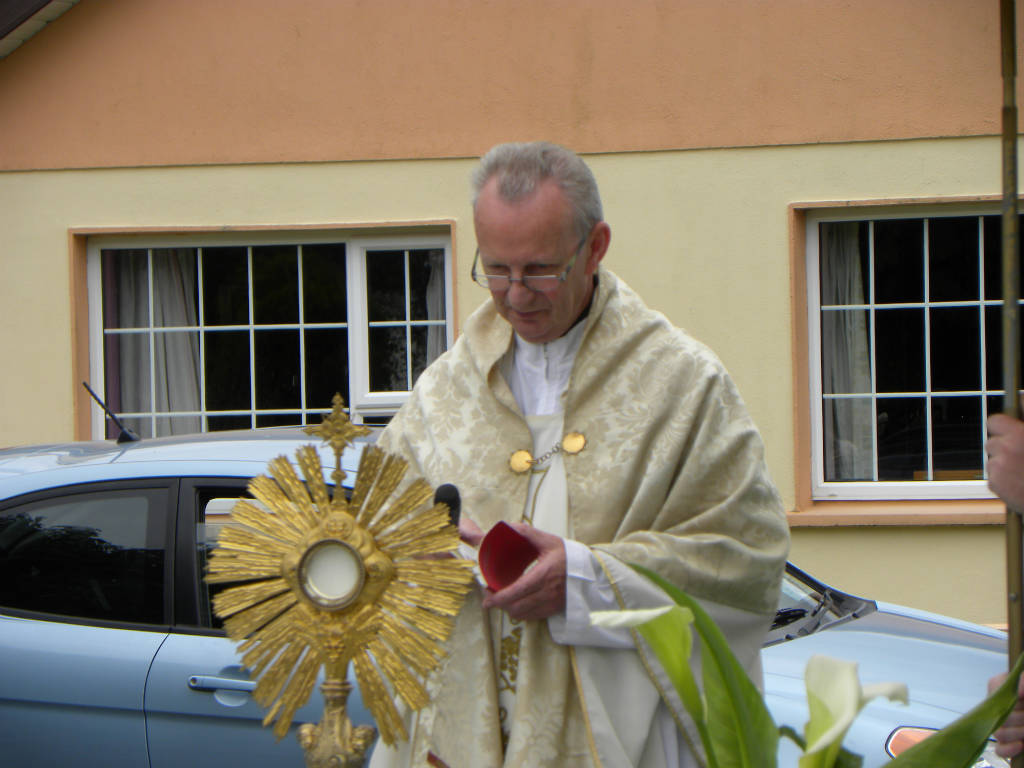 Congratulations to Canon Gerry Hanly, Boyle who has been appointed a new Vicar Forane in the Diocese of Elphin by Bishop Kevin Doran.
The new Vicars take office today, Holy Thursday, 2nd April 2015.
The full list of appointments is as follows:
Sligo Deanery – Canon Tom Hever VG VF
Boyle Deanery – Canon Gerard Hanly VF
Strokestown Deanery – Very Rev Kevin Fallon VF…
Roscommon Deanery – Canon Eugene McLoughlin VF
Athlone Deanery – Very Rev Ray Milton VF
Castlerea Deanery – Very Rev Mícheál Donnelly VF
Bishop Kevin would like to take this opportunity to thank Canon Liam Devine (outgoing VF Athlone Deanery), Canon Cíarán Whitney (outgoing VF Strokestown Deanery) and Canon Joe Fitzgerald (outgoing VF Castlerea Deanery) for their generous service and wise counsel in this role over many years.
A Vicar Forane, sometimes called a dean, is a priest appointed by the Bishop in order to promote a common pastoral activity in a region of the diocese and to provide spiritual and pastoral counsel to the other priests in that region.