News
New Cathaoirleach for Boyle district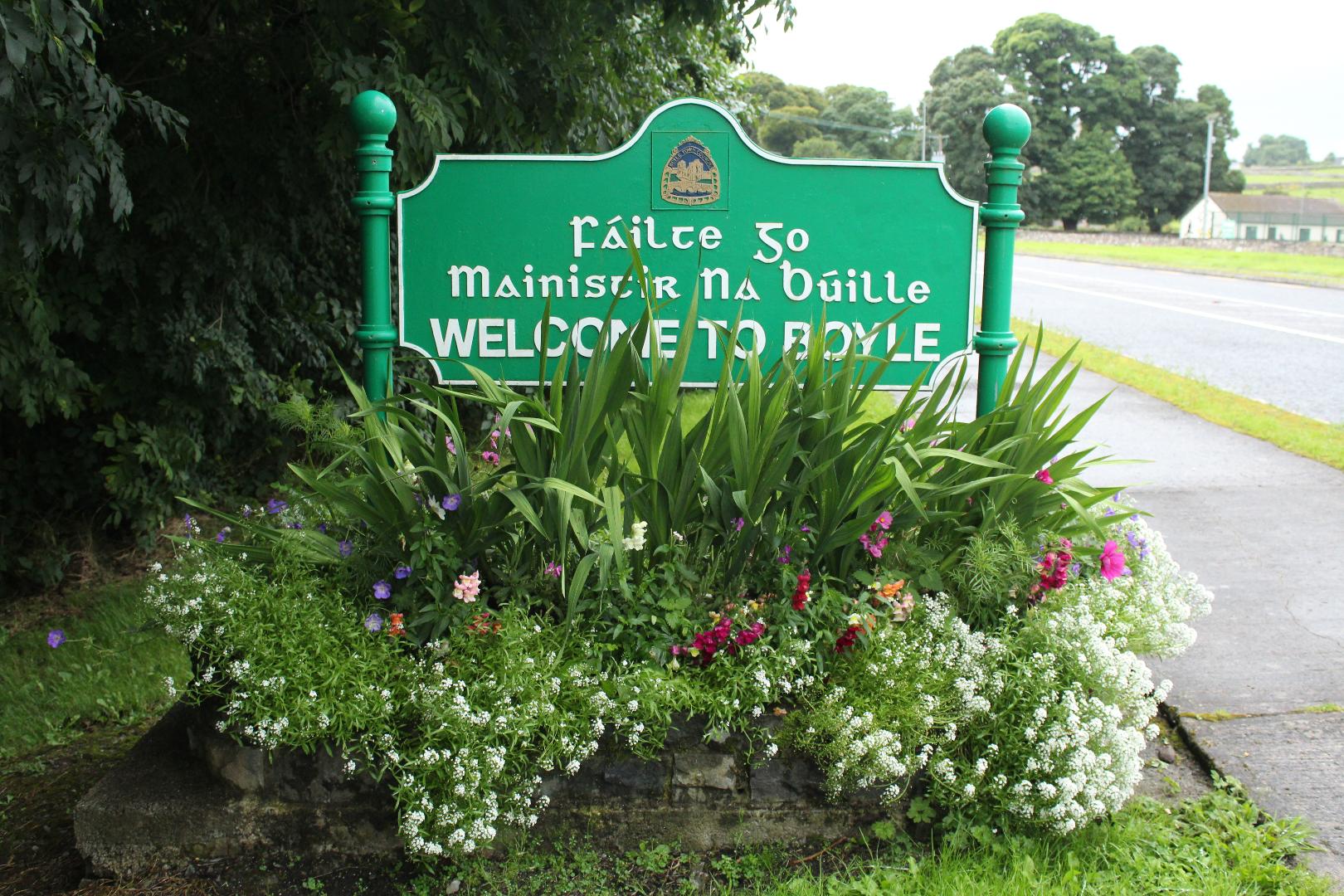 Independent councillor Valerie Byrne has been elected Cathaoirleach of the Boyle Municipal District.
The Lisduff, Elphin based councillor was elected to the position, which carries an allowance of €6,000, at last Friday's annual general meeting of the district.
Cllr Byrne takes over the position from Boyle's John Cummins.
She was proposed by Ballaghaderren Sinn Fein councillor Michael Mulligan and seconded by Castlerea's Fine Gael councillor Liam Callaghan.
Cootehall's Rachel Doherty had been tipped to become the Cahaoirleach but she withdrew from the race having initially been nominated, leaving Valerie Byrne as the only other contestant and she was duly elected.
The Boyle Municipal District consists of six councillors.
They are John Cummins (FF), Rachel Doherty (FF), Joe Murphy (FF), Valerie Byrne (Non Party), Michael Mulligan (SF) and Liam Callaghan (FG).