News
New Financial Column starts Monday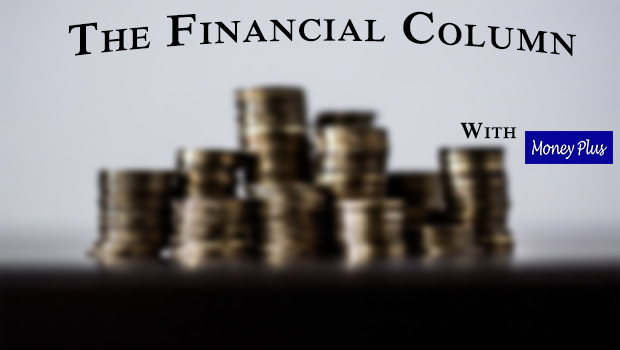 A new Financial Column will commence on your local website Boyletoday.com on Monday next.
Each week local financial services company Moneyplus, Bridge Street, Boyle will answer your financial queries.
In the first column, they will deal with two relevant and topical issues:
1. I am planning on buying my first house in the next few months. Where is the best place to get a mortgage and what do I need to do.
2. I have €30,000 on deposit in my bank. It is earning little or no interest and even if I tie it up for 12 months it will still earn less than 1%.
What do you advise I should do with it ?
Each week viewers can submit questions for our panel of experts to give their advice.
Log on Monday morning to the "Weekly Blogs" section of Boyletoday.com to read "The Financial Column" only on Boyle's local website Boyletoday.com.