Events
New Folk Club's first gig tonight in Dodd's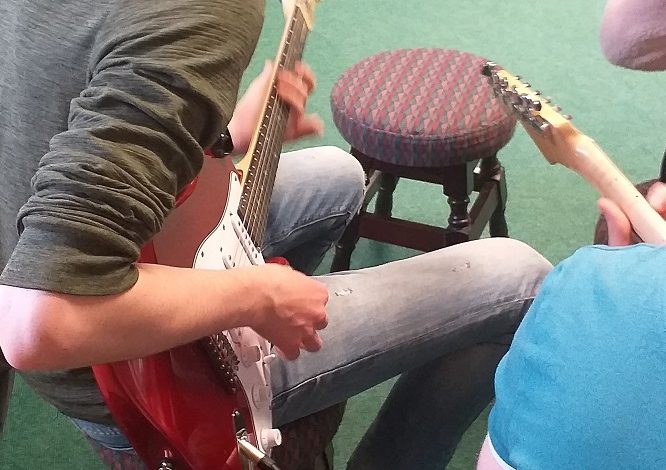 A new Folk Club will soon start in Boyle – the First Thursday Folk Club – and their first gig is on Thursday September 1st, in Dodd's Crescent Bar.
Boyle musician John Costello, is the main act.
"The club has been set up to give favourite local performers a stage. So if you like your music, this is set up for you" according to a club spokesperson.
"We kick-off at 9.30 sharp, so get in early and get your chatting done before the music starts! Entry is only €2, with a hat collection at the exit. All monies go to the performer".
"Please come along to support and let your music-living friends know".