News
New Inspector to be appointed at Boyle Garda Station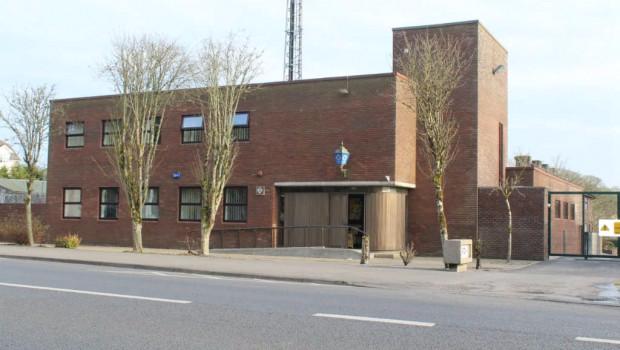 Inspector Adrian Flynn is to take over the position of Inspector at Boyle Garda Station following the promotion of the current Inspector Tom Closh to the rank of Superintendent.
Inspector Flynn will transfer to Boyle from Longford and will take up his position on July 15th.
Superintendent Tom Colsh, who has been in Boyle since 2016, will take over responsibility from today (Wednesday) for the Castlerea Garda District which also includes Boyle.
Superintendent Goretti Sheridan, who has been in Castlerea since May 2019, will transfer to Sligo also from today (Wednesday).
Prior to her departure from the county, Superintendent Sheridan has thanked the people of Roscommon for being 'so supportive and giving at the time of the loss of Detective Garda Colm Horkan'.
'The support shown to us by local businesses and members of the public over this trying time has meant so much to us in An Garda Siochana', according to the Rathmullan, County Donegal native.
Meanwhile other appointments include Superintendent Mandy Gaynor to Carrick on Shannon and Superintendent Padraic Burke from Roscommon to Ballymote.