News
New Garda vehicles now in use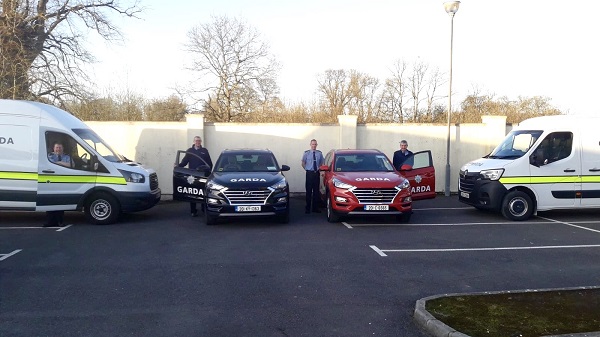 The Castlerea Garda District, which includes Boyle, recently took delivery of new vehicles to provide increased community support and community engagement during the current crisis.
In addition, An Garda Siochana launched a major nationwide policing operation at 7pm last night focusing on encouraging people to adhere to public health measures as announced by An Taoiseach.
There will be high-visibility patrolling by Garda members across the country during the weekend.