Events
New Years Day Tractor Run held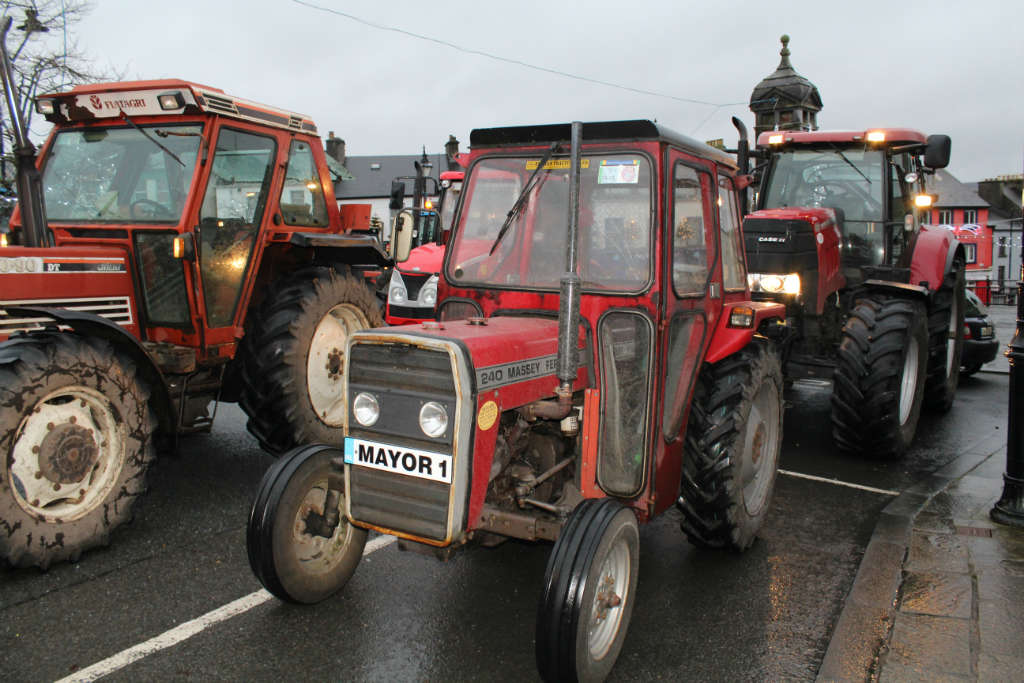 Close on 50 tractors took part in the annual Saddlers Inn Tractor Drive on New Years Day.
This year the event raised money for the Kyle Casey Fund.
After leaving Kingsland, the convoy visited Carrick via Ballinameen before travelling to Boyle and finishing at the Saddlers Inn.
The organisers would like to thank all those who took part and the public who gave generously to this worthy cause.